When editing a book, there are several things to keep in mind. Nonfiction books, in particular, need strong characters to carry them. These are the people in the stories, lessons, or research that back up your teaching points. Editors should focus on making these characters strong. Characters should have a purpose in the story, and those without one should be eliminated or severely toned down. There are several steps an editor can take to improve a character.
What is Book Editing?
If you want to be an author, one of the most important things you should know is the importance of book editing. While it can be a heartbreaking process, it is also one that you simply cannot do without. Without editing, your writing would be like dressing in the dark and going out without checking your reflection. You'll never know how you look without it. Therefore, it's crucial to know what to expect when you are in the editing room.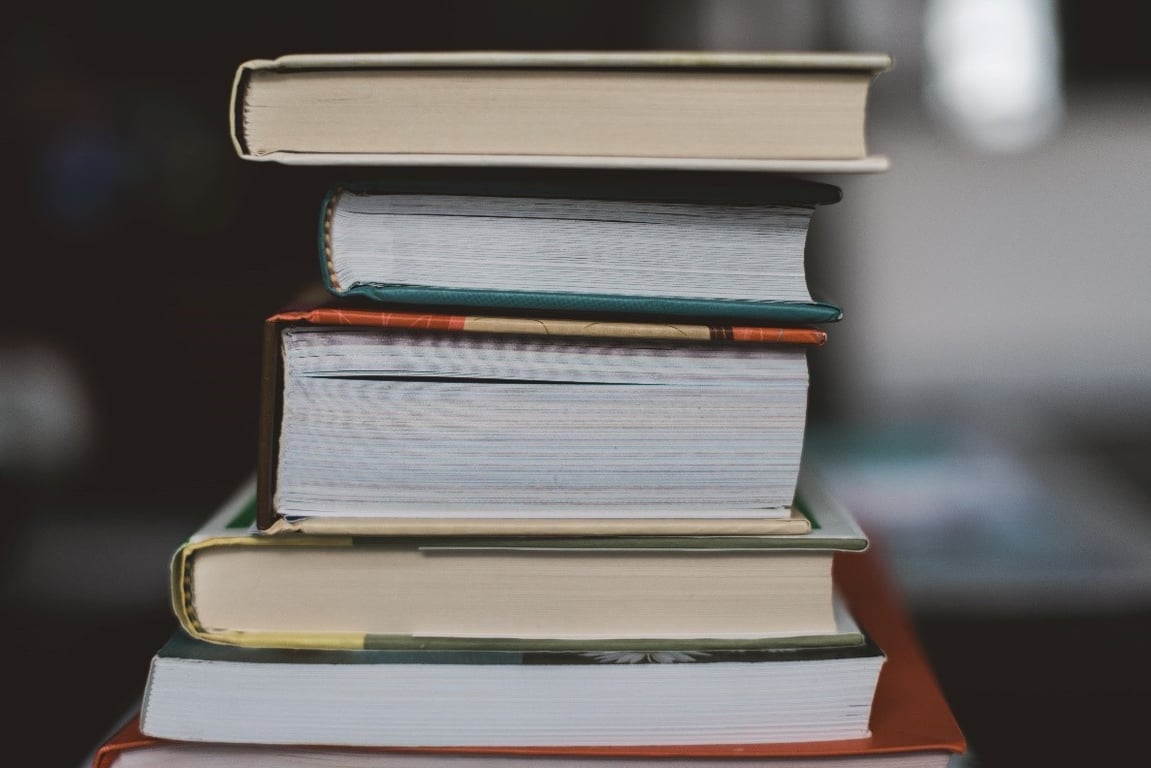 Before you hand over your manuscript to the editor, he or she will first assess the manuscript's content. They will remove any typos and ensure that the style of the book is consistent throughout the text. Then, the editor will send the manuscript to a typesetter, who will convert the manuscript into print-ready format and produce several digital files. It's important to know what to expect in the editing process so you can be sure to get the best quality book possible.
While developmental editing may be the most important aspect of the process, the other types of editing are equally important. These include copyediting, proofreading, and sensitivity reading. In general, all types of editing have the same goal: to polish a manuscript, meet a deadline, and maintain a consistent writing style. If you're writing a novel, structural editing is needed, while for a memoir, a light edit will suffice.
Many editors earn an hourly rate of $10 to $20. The fee range depends on several factors. Experienced book editors may charge a higher fee for their services. But newer editors will likely charge less than experienced editors. It all depends on your particular project and how much you're willing to pay. If you've already published several books, you might want to pay for a higher-level editor. Regardless of the level of editing you choose, book editing can make a world of difference in your career.
You can also use software to help you edit your books. These applications will analyze your work and provide suggestions based on the criteria they use. Some of them can even work with word processing software to improve your writing. Choosing the right software for your needs can make a huge difference in the quality of your finished product. For example, you can purchase Prowritingaid, a desktop application that has 20 different ways to analyze your writing.
Different Book Editing Types
You may not have realized that there are different types of book editing. It is crucial to understand the differences before choosing a book editing service or ebook editing services. An editor in chief, for example, is the person who oversees a book publication and heads its editorial team. Although the editor-in-chief does not get involved with book editing, their job is more managerial, budgeting, and advertising. While it is essential to work with an editor in chief, you may not need every type of editing service.
There are many different types of book editing. Some editors specialize in just one aspect of the book, while others focus on development. This can be confusing, so it is crucial to find an editor who has experience in both types of book editing. While an editor can handle different aspects of a book at the same time, they cannot take on all aspects of the manuscript at once. Here are the differences between developmental editing and copy editing. And which type of book editing service is right for you?
A developmental editor will provide comments about the book's structure. This includes everything from character arcs, pacing, and plot. This editor's report will cover the most important elements of the book, taking into consideration the market for books. The right structural editor will know what works in the market and which doesn't. You should also consider the level of editing you're looking for when deciding between developmental and copy editing.
A developmental editor looks at the overall structure and content of the book. They may not make any changes to the manuscript. They won't rewrite the storyline or fix spelling mistakes. They focus instead on giving feedback to the author and providing a report of their findings. A developmental editor may charge more than a copy editor for a copyediting job. They may also be more expensive, which is why it is essential to consider your budget before choosing a book editing service.
Benefits of Book Editing
Unlike proofreading, book editing enhances the text overall and ensures that the finished text meets publishable standards. This process is especially beneficial in self-publishing, traditional publishing, and e-book markets, where it is highly competitive. The competition is so fierce that your competition will most likely have hired professional book editing services, too! Read on to learn more about the benefits of book editing. You'll never know when your manuscript will become a bestseller without a little help!
Editors play a more active role in the process. They assign work to writers and may provide required sources and examples. Book editors can also give their writers ideas for future books. Because most editors have backgrounds in writing, they can offer valuable feedback and suggestions, even if they aren't necessarily the best fit for their projects. For this reason, it's important to find a good editor who's willing to accept feedback and suggestions from authors.
The most important advantage of hiring a book editor is experience. Those with a background in writing will have a leg up on their competition. Some editors even have newspaper experience, which will prepare them for the book editor role. While a high school English degree is beneficial, it's not a requirement. The benefits of book editing are numerous and deserve to be discussed. It's a rewarding career path for writers and editors alike.
Professional editors improve the quality of a book. Not only do they improve the content of a book, but they can also enhance its overall structure and style. They are an indispensable part of the writing process. Their expertise and experience make it possible to achieve the highest quality manuscripts. These editing services also offer flexibility and efficiency. With quality assurance, your manuscript will be ready for publishing. When you have the right book editor, you'll get the best book possible.