Professional authors all have their manuscripts edited before they publish them. Even longtime authors would never publish a manuscript that was not properly edited. However, if you are a first-time nonfiction author, you may not know how much to spend on book editing services. You should be prepared to pay a variety of prices, depending on the layer of editing you require. You will need to provide the best manuscript you can, so there are several different layers of editing to consider.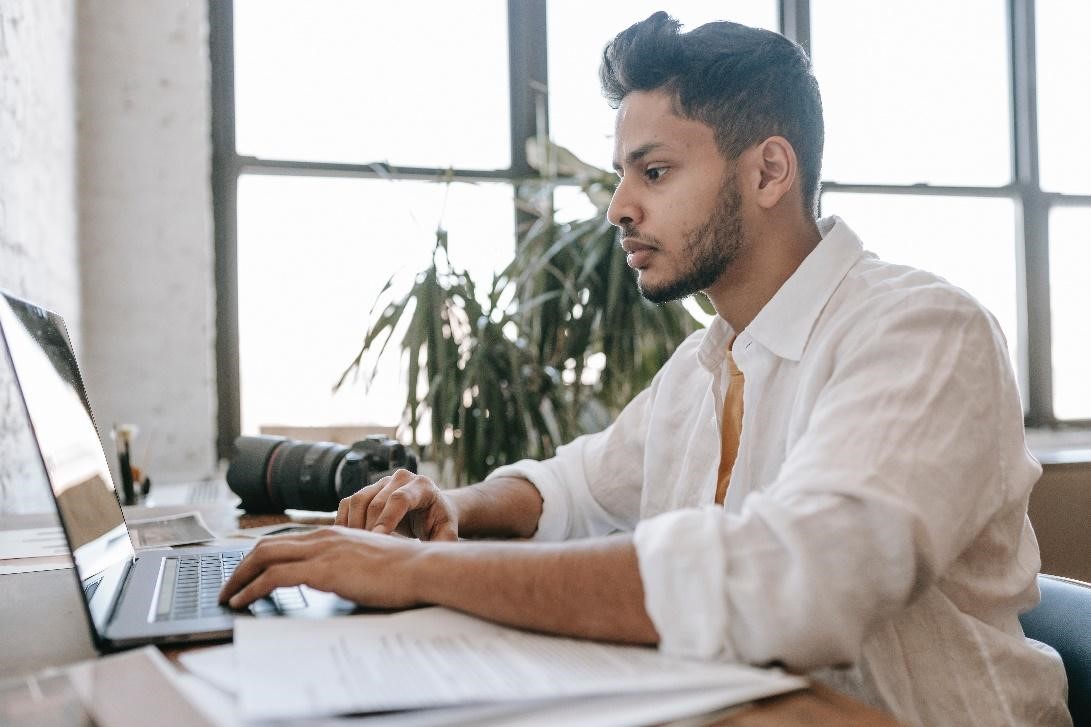 Professional Book Editing Services
When you're looking to get your book edited by a professional, you'll want to make sure you hire someone with experience in nonfiction writing. You'll need a professional who understands the structure of nonfiction books and knows what works and doesn't. This is particularly important if your work is an academic manuscript. You can hire freelance editors online, but you should consider the genre of your book, as well as how the work will be presented. For example, British and American English have different rules for grammar, so it's best to hire a nonfiction book editor with experience in the genre.
In terms of cost, there are many layers of book editing services. For instance, developmental editing and book proofreading services are both expensive. The cost of a book with developmental editing is more expensive than for a fiction manuscript, and you may not need all three types of editing. You also may need only one type, depending on the genre and readiness of your manuscript. It's important to keep in mind that you won't need all three types of editing, so don't be afraid to consult with a professional if you're unsure.
The cost of professional nonfiction book editing services varies, depending on the word count of your book and the length of time needed for editing. Typically, editors charge $40-$60 per hour, while some offer a flat fee based on the total word count. Once they've edited your book, you can expect the editing process to take anywhere from a few weeks to several months. Most editors also include a detailed editorial report addressing the big picture issues and possible solutions.
If you're a new author and are interested in hiring a professional nonfiction book editor, you'll probably need an initial evaluation of your manuscript. The first pass of editing will typically cost $400-600, depending on the word count. The editor will focus on the content and style of your manuscript, making sure to identify any errors that need correction. It's also important to understand that the rate does not necessarily indicate how good a quality editor is.
Importance of Book Editing
There are many benefits to hiring an experienced editor to ensure that your work is error-free and well-structured. In addition, by publishing your book, you open it up to critical and commercial feedback. Good reviews mean more money and exposure for you, and publishing a well-edited book cements your reputation as a consummate writer. Whether you're planning to publish your book yourself or seek a professional editor to help you with the process, a professional editing service can help you get the best possible results.
A professional book editor will be able to edit your work thoroughly and ensure that it is free of grammar, punctuation, and syntax errors. They will also ensure that your manuscript is organized logically and is clear to read. Their work involves working with authors and their teams to complete their manuscripts on time and in an effective manner. Editors also ensure that the content is free of plagiarism and ethical issues. Once you've found the best book editing services for your needs, you can focus on writing a book you're proud of.
While editors work independently on each manuscript, they often collaborate with other professionals throughout the publishing process. During the editing process, they are able to listen to other team members and offer constructive feedback. Because of the collaborative nature of book editing, editors can usually finish their projects well before the desired publication date. This is especially important if you're planning on selling your book. But book editors should also be paid fairly. The price of their services is worth their worth in the minds of readers and industry players.
A book editor must have a good network to establish relationships with authors. They must be good at communication to be able to give constructive feedback while remaining friendly and professional. They should also be able to listen carefully to the writer and understand his or her goals. They should be able to answer their questions clearly and provide constructive feedback. In addition, book editors should have a good understanding of the industry, as they need to work with the publishing industry.
Cost of Book Editing
The cost of book editing services can range from $60 per hour to $60,000 or more for a full manuscript. The cost depends on the genre and level of readiness. You may not need all types of editing. Here are some factors to consider when determining your budget. Most editing companies require at least two rounds of edits before publishing your manuscript. However, major publishing houses usually do more than three rounds of editing.
If you have a technical book with a lot of references and technical terms, you should pay for a professionally produced index. This service is typically performed by a full-time freelance indexer using a combination of software and human intervention. Indexes do not include copyright pages, title pages, or other non-manuscript material.
Prices vary depending on the experience of the editor. Some editors charge per word, while others charge by the page. It is important to discuss pricing and get a written estimate before hiring an editor. A reputable editor should offer a contract with the scope of work before signing a contract. If you need a professional editor for several books, the cost will likely be similar. There are several factors to consider when determining the cost of nonfiction book editing services.
Many editors will be willing to do a free sample edit. However, make sure you send the same manuscript to several editors to make comparisons. Because every editor edits differently, send the same sample to multiple editors. The goal of sending out a sample edit is to see if the editor can improve your work while keeping the author's voice.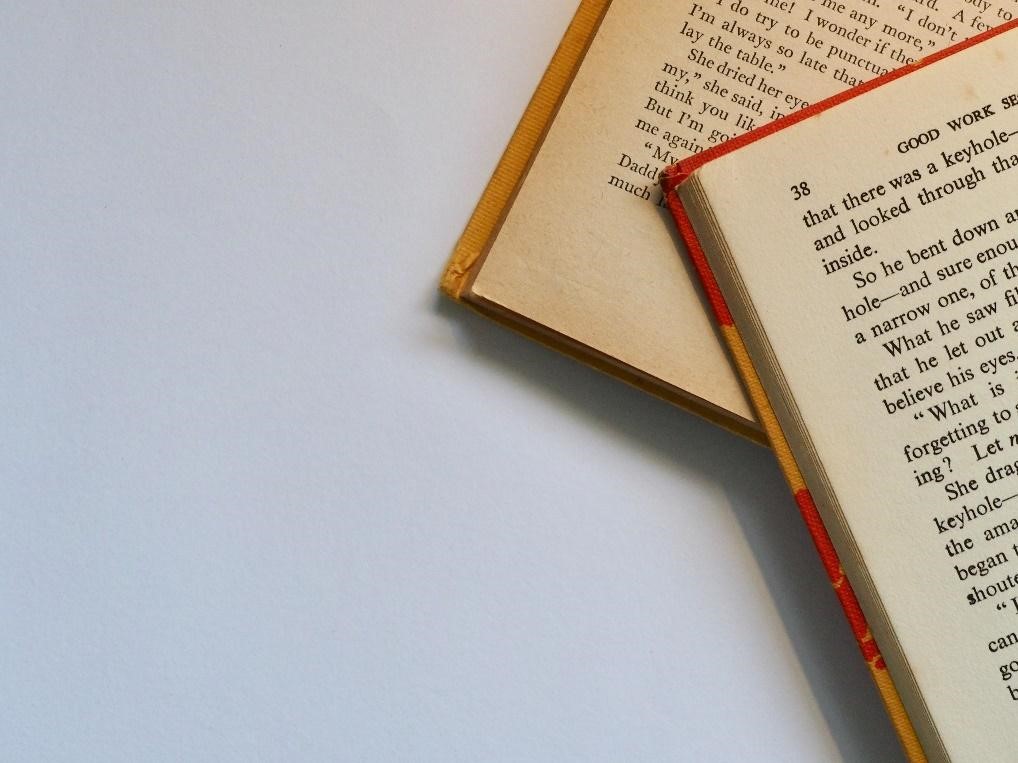 The final factor to consider when choosing the best nonfiction book editing service is your budget. Every published book goes through two rounds of editing, including copyediting and proofreading. If the book editing service costs more than you can afford, you might want to look elsewhere. But in general, every nonfiction book editing service should be affordable and allow you to proofread your manuscript before publication. However, prices for book editing services usually include one or more rounds of editing.