If you're planning to write a book, you may be wondering: what is Book Editing? You may be dismayed to learn that book editing involves extensive rewriting. Most novice writers don't realize that 80 percent of the book-writing process involves revision. Here, you'll learn what book editing is and how you can benefit from it. You'll also discover how to choose the right editor for your project.
Professional Book Editing Services
Whether you are in the early stages of writing a manuscript or have already completed it, hiring professional book editing services can help you achieve your writing goals. The services provided by a professional book editor can include improvements to the organization, character development, plot, pacing, spelling, grammar, and higher-level elements. Book editing services are available for both types of writing and include developmental editing and proofreading. Developmental editing is a service that is recommended for authors who want to polish their work and have it proofread for any lingering errors.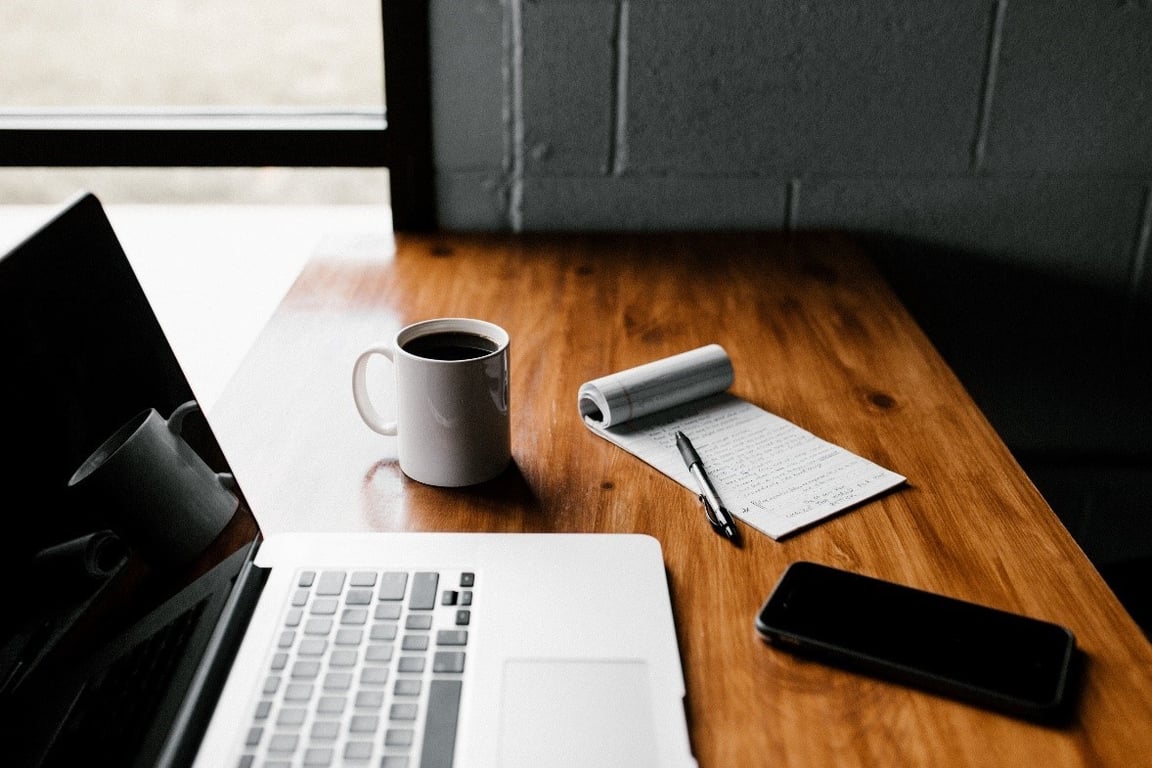 A professional book editor will review your manuscript and suggest changes that will make it more attractive to publishers and agents. They can also help you increase the likelihood of getting published by providing creative insight and technical improvements. These services can make all the difference between a book being published and sitting on a shelf. Whether you are looking to publish a memoir, a novel, or a nonfiction book, hiring a professional book editor will ensure that your manuscript is polished to perfection.
After the first draft, it is time to have it professionally edited. Professional book editors, such as Scribendi can help you realize the full potential of your writing. In addition to fixing basic grammar errors, they also provide feedback on the development of the plot, characters, and the overall flow of the work. They can also improve the overall flow of the book, which is vital for readers. They will ensure that the book is clear, readable, and free of errors.
The Importance of Professional Book Editing
If you are planning to write a book, the importance of hiring a professional book editor is crucial. Unlike writers, who can do the editing themselves, editors must have the right skill set and experience to ensure the quality of your work. Editors are trained to ensure that the grammar, punctuation, and syntax are correct. They also know how to structure the content and make it coherent. Their job also includes fostering a relationship with the author and the book's staff to ensure that the finished product is error-free and meets the deadline.
Hiring a book editor is an excellent way to make your book better before publication. Editors are knowledgeable about the publishing industry and are well-versed in the expectations of different publishers. They can also use commercial judgment in evaluating your proposals. Lastly, they are familiar with various style guides and can provide valuable feedback that is crucial to publishing your book. By hiring a professional book editor, you will be confident in your work and have a much better chance of reaching a wider audience.
Book editors can also be hired to help with your academic work. They understand industry trends, genre expectations, and editing standards. They are available at all stages of the writing process and can help you improve the polish and quality of your book before it goes to print. They can also give you feedback that can help you improve your book and make it more marketable. If you are writing a nonfiction book, you will want to hire a professional book editor to edit it.
As a leading book writing company, Book Writing Cube offers professional book writing and book editing services to help authors polish their work to perfection before the publishing process begins. Our team of experienced editors, copyeditors, and proofreaders make sure each manuscript is error and plagiarism free for our clients. Our service packages vary according to the requirements and budgets of our clients.
Benefits of Book Editing Services
When it comes to publishing your book, hiring a professional book editing service is definitely beneficial. An experienced editor will not only edit your book but will also identify mistakes and offer recommendations for improving its quality. A professional editor's assistance will help you refine your storyline and convey the message to your readers. If your manuscript is filled with errors, your book will not reach its full potential. Instead, it will fall flat and not receive the attention it deserves.
A professional editor can help you refine your writing, correct spelling errors, and improve the overall flow of your book. An experienced editor can make your book read flawlessly to the reader, ensuring that it meets industry standards. This professional editor can also offer advice on the best way to promote your book. You can even work with him to make the final product more readable and polished. However, the benefits of hiring a professional book editing service are many.
Experience: A book editor should have extensive experience in writing and editing. They should be well-versed in various genres and styles. They should also have a good command of English. They should be able to work through content and make suggestions based on their knowledge of grammatical and stylistic conventions. If you hire a book editor to edit your book, you will enjoy the added benefit of a fresh pair of eyes on your manuscript.
Experienced editors have connections in the publishing industry and can introduce your book to a wider range of readers. Book editing can take several days, even weeks, if you constantly re-read the manuscript. Hiring a professional book editor will save you hours of precious time, giving you more time to complete other tasks or take a break. There is no need to worry if your book is not good enough since a professional book editor will take care of it in a timely manner.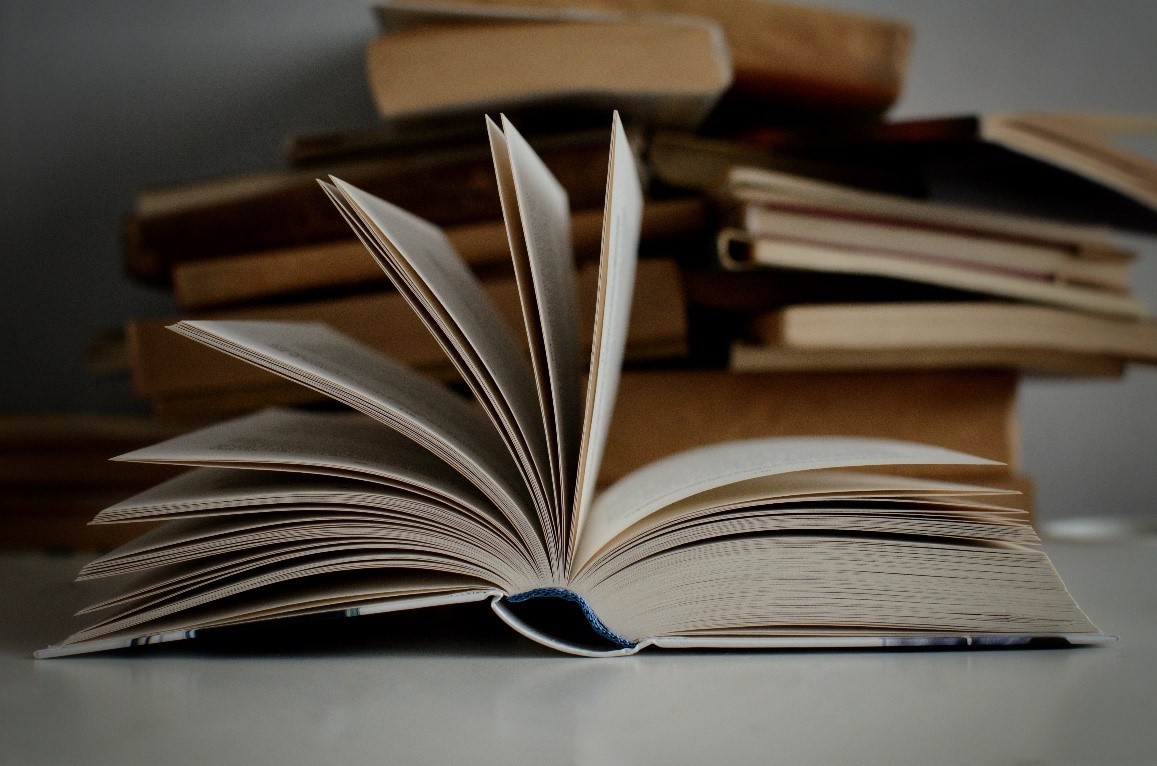 Professional editors also have the experience of ensuring the quality of a manuscript. They know how to improve dialogue, maintain the continuity of point of view, and adjust the tone of the story. Even if you are the only author in the world with an idea for a book, hiring an editor will help you reach your potential and ensure that your message is clear and rewarding to your intended audience. If you don't have time to hire a professional book editor, you may consider hiring a friend to help you with this process.