Editors are the people who make books happen. They acquire manuscripts from writers, help to shape and develop them into finished products, and shepherd them through the publication process. In short, they are the driving force behind getting books into readers' hands.
There is no one way to become an editor, but certain skills and qualities will help you succeed in the role. Editors need to be excellent communicators, both in writing and in person. They must be able to give clear, concise, and constructive feedback. They must also have a keen eye for detail and be able to spot errors, both grammatical and factual. Above all, editors must be able to work well under pressure and meet deadlines.
If you're thinking of becoming an editor, the first step is to get some experience in the publishing industry. This can be done in some ways, such as working in a bookstore or library or interning at a publishing house. Once you have some experience under your belt, the next step is to complete a postgraduate qualification in publishing or editing. This will give you the practical skills and knowledge you need to succeed in the role.
If you're passionate about books and want to help make them happen, then a career as an editor may be for you. It's a challenging and rewarding role that offers the opportunity to work with some of the best writers in the business. So, if you're up for the challenge, get out there and start editing. However, you need to know some of the ins and outs of professional book editing services encapsulated in this blog.
Some of the Most Prominent Perks Of Book Editing Services
One of the most important benefits of book editing services is that they can help improve the overall quality of your book. This is because professional editors have the skills and experience needed to identify errors and inconsistencies in your writing, and they can also offer suggestions on how to make your book more readable and enjoyable.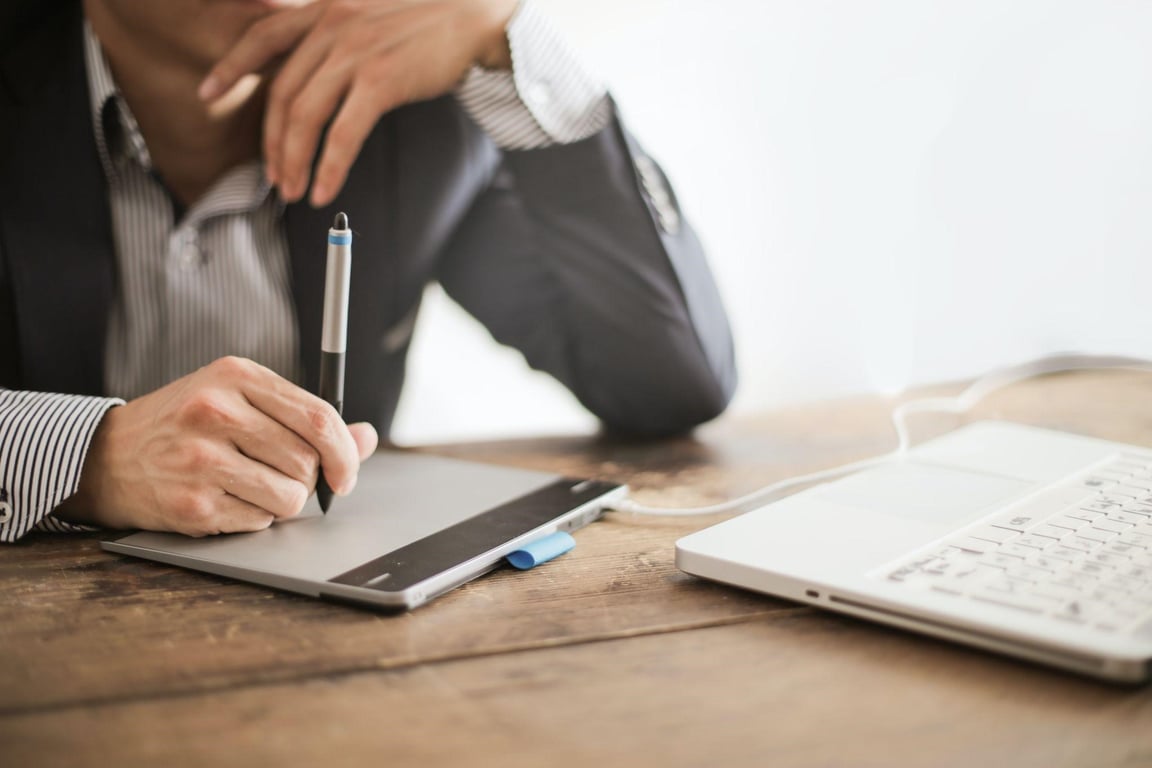 Another benefit of book editing services is that they can help save you time and money. This is because most professional editors offer competitive rates, which means that you can get your book edited without spending a lot of money. In addition, many book editing service providers also offer discounts if you purchase multiple copies of your book or if you use their book editing services for a longer period.
Lastly, book editing services can also help promote your book. This is because most professional editors have a network of contacts that they can use to help market and sell your book. In addition, many book editing assistance providers also offer press release services, which can help to increase the visibility of your book.
What Is The Purpose Of Book Proofreading Services?
Book proofreading services help improve the quality of a book by correcting errors and improving the overall clarity and readability of the text. In addition, proofreading can also help to ensure that a book meets the standards of its intended audience, whether that be readers of a certain age group or those with specific academic or professional interests. By ensuring that a book is free of errors and meets the needs of its audience, proofreading services can help to increase its chances of success.
Why Do We Need Book Formatting Services?
There are several reasons why you might need book formatting services. Perhaps you're self-publishing and need help getting your manuscript into the right format for publication. Or maybe you've written a book that you want to submit to agents or publishers, and you need help making sure it meets their guidelines. In either case, working with a professional book formatting assistance provider can save you a lot of time and frustration.
A book formatting service can take your manuscript and format it according to the guidelines of the publication you're targeting. This means that all of the pages will be laid out correctly, the margins will be correct, and any special characters or symbols will be included where they need to be. This can be a huge time-saver since you won't have to worry about doing it yourself or hiring someone to do it for you.
Another benefit of using a book formatting service is that it can help ensure that your book is error-free. Even if you're an experienced writer, it's easy to make mistakes while working on a book-length project. A professional Typesetter will catch any errors and ensure that they're corrected before your book goes to print. This can save you a lot of money in the long run since you won't have to reprint your book if there are errors in the final product.