There are many different types of book editing, and each one has different purposes. Book editors can be hired to revise and polish the text to enhance its readability and general clarity. They can also help a writer polish the style of their book and can also edit a manuscript. This article will discuss the types of book editing and their advantages and disadvantages. This article also discusses the importance of book editing and why it is important to hire professional book editing services.
Types of Book Editing
There are many types of book editing. You might be wondering what is book editing and how each of these book editing services has a distinct purpose. Book editing can range from developmental to high-level substantive editing, as well as from manuscript critique to final proofreading. The type of editing you need for your manuscript depends on the stage of the publishing process it is in. If you're just finishing an early draft, you may not need a fine-tooth comb. However, if your book's structure and content are solid, you might skip a developmental edit. Line editing is more advanced and may be required if you are close to submitting it to an editor.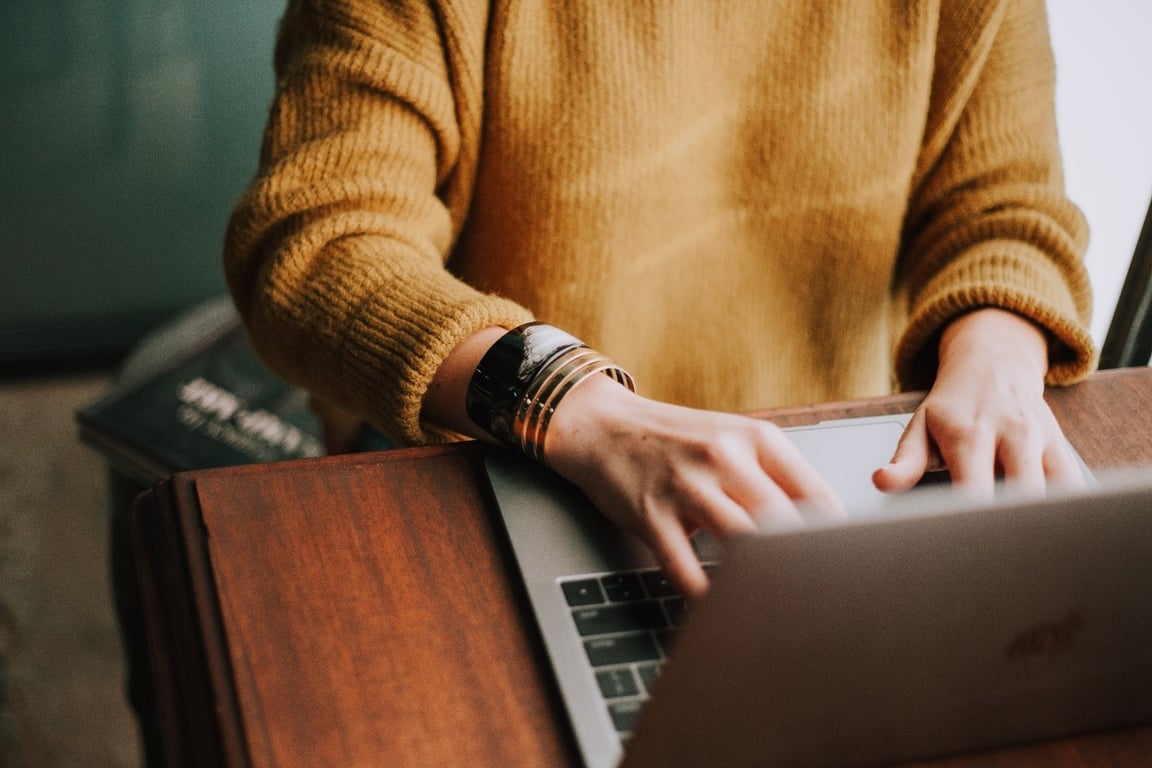 Substantive editing is the most expensive of all types of book editing. In addition to correcting typos, errors, and other mistakes, it also fixes major structural flaws in a manuscript. Substantive editors may suggest changes to the organization of chapters, remove sentences, or rearrange paragraphs for more clarity. A thorough review of your book's content will reveal problems that need to be fixed before it's sent to a developmental editor for a thorough revision.
Regardless of the publishing route you choose, you'll probably need some book editing services. Depending on your needs and budget, you might choose to use developmental or copy editors. The former will look for structure and content, while copy editors will focus on grammar, word choice, and page flow. Finally, proofreaders will check for basic typos and formatting. It's important to hire the right kind of editing service for writers, so you can avoid making a mistake.
Proofreading is one of the lowest-key types of book editing. This stage is important because proofreaders will be the last people to review a manuscript after it has gone through other stages. After formatting, proofreaders will check for errors to ensure the manuscript is polished and ready for publication. In short, proofreading is the last type of book editing before it's sent to a final stage for publication. And if you're aiming for publication, it's imperative to get a copyeditor.
How Much Does it Cost to Have a Book Edited?
The cost of editing your book will depend on how much work is required, how much time you need it done in, and your publishing deadline. A professional book editor will charge more than a beginner, so it is best to hire someone with more experience. Copy editing, for example, takes approximately the same amount of time as editing. However, it is important to note that copy editing may still contain new errors. The rate for copy editing is typical $4 per page.
Professional editors have a keen eye for detail, so they will make sure the book is accurate and follows a consistent style. Some services charge $0.18c per word, so a 70,000-word novel will cost $1260. Book editors will also check the content, plot, characters, and overall flow of the book. To determine pricing, it is helpful to consider the word count of your book and the complexity of its content.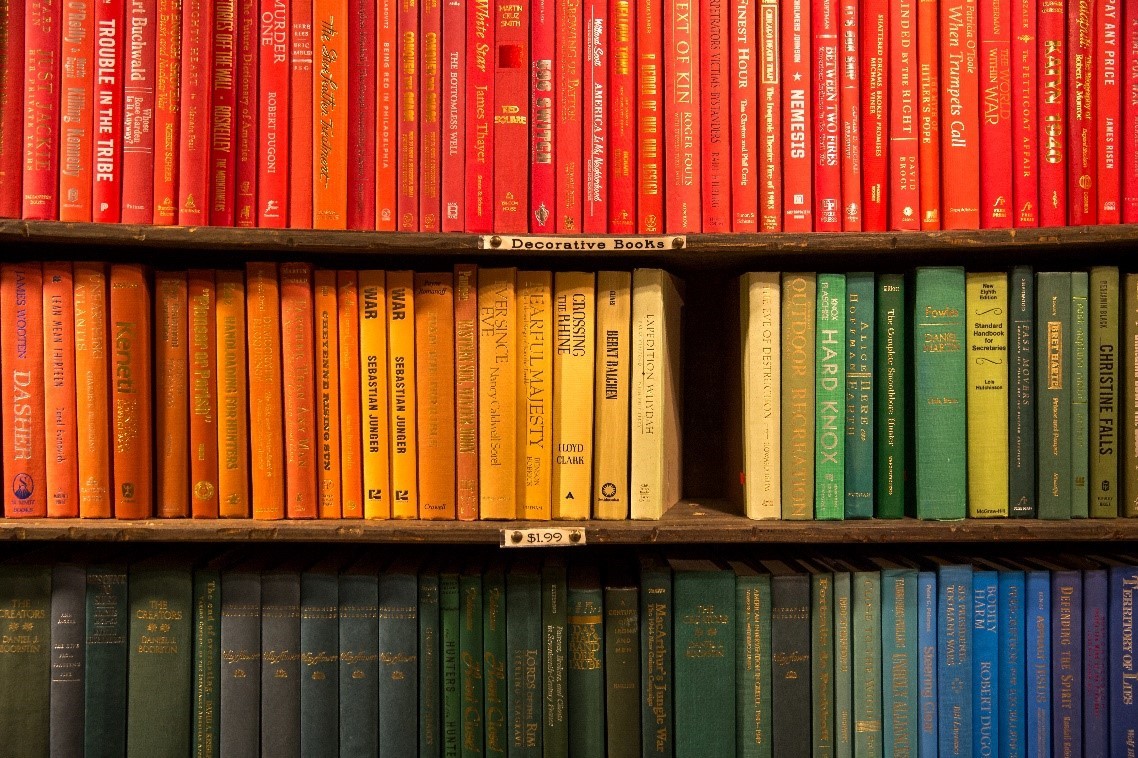 There are three basic types of editing: developmental editing, copyediting, and line editing. In general, rates are set per page and word. Hourly rates are rarely used for long books. In addition to developmental and copy editing, you will want your book proofread before you submit it to an editor. Before hiring an editor, make sure you understand what they will be doing for you. If you're unclear about what you need, don't be afraid to negotiate. You'll be happy with the finished product in the end!
While the cost of hiring an editor is generally based on word and page counts, it can vary depending on experience if you need a high-quality editor with a high experience level. The site is easy to navigate and provides accurate estimates. The editors charge by page and word count. Your editor should be able to provide you with a written agreement describing the scope of work.
As with any business, currency exchange rates can change from time to time. In most cases, though, the price per page of a book is flat. So, full-fledged editing for a novel of 15,000 words costs around $300. For a book of 50,000 words, it costs $1500. For a book of seven5,000 words, it would cost $2000 or $1500.
Importance of Book Editing
Editors are an important part of the publishing process, but they do more than simply edit raw manuscripts. They can help shape the entire book, which can influence its publication. However, many authors do not seek editing because they think it will alter the overall narrative. A good editor can explain the reasons behind their edits, which can help the author develop as a writer.
The editing process takes the author's story from expression to communication. While it's not proofreading, editors for self publishing authors can also add depth and context to the narrative, improve dialogue, and make the book more readable. They can even combine characters or remove scenes to improve the overall meaning of the book. Ultimately, professional editors make a book more memorable and relatable. This is because they have the expertise to make a manuscript as original as possible.
Another reason to have your book edited is to polish it. Many authors release their manuscripts before they are ready. If the book contains many typos and grammatical errors, it will never be a success. Many writers aren't good at identifying mistakes in their work, and book editing can help smooth out the narrative and dialogue. In addition to ensuring the quality of the finished book, editing can help you improve your own writing.
A good book editor should be able to communicate effectively with authors. They should be able to explain to a writer the potential of the manuscript without compromising the integrity of the work. They should be able to provide constructive criticism while remaining respectful of the writer's goals. A book editor should also be able to offer constructive criticism and advice in a respectful manner. It's best to hire a book editor with education and experience in the field.
Another important tip for editing a book is to get some distance from it. If possible, set aside a day or two to devote to editing. Doing so will allow you to step back and see the wood from the trees. You'll have a better vision when editing, which isn't easy when you're in the first draft phase. And while putting your book aside, it's important to make notes, so you'll know exactly what needs to be fixed.
Professional Book Editing Services
After you've completed the first draft of your manuscript, book editing is an essential step. Professional book editors are there to help you realize your writing potential, from checking for basic grammar errors to providing feedback on plot and character development. They also offer suggestions for improving the overall flow and organization of your work. They'll make your manuscript look its best so that it will appeal to a broader audience.
While you may feel that you can do without a professional book editor, there are many benefits to hiring a professional book editing service for writers. While you might not expect a large number of sales from your manuscript, you'll be able to increase your chances of becoming published. Regardless of whether your book is self-published or you're looking to find an agent, professional book editing will help you improve your chances of success. And while you may feel that a third party has an advantage over you, many publishers and agents do not offer professional editing services.
Whether you're looking for copyediting or full editing services, it's important to hire a professional editor to give your manuscript the attention it deserves. After all, you've put your heart and soul into your book, and you've spent a great deal of time and money writing it. You're likely to want a book that inspires readers, captures media attention, and sells. A professional book editor can guide you through the revision process and make your writing shine.
Book Writing Cube offers developmental, copyediting, proofreading, and manuscript editing services. They have a long list of clients belonging to different industries. They also work on children's picture books, short stories, and essay collections. Apart from book editing services, they also offer book publishing services for independent authors. Our team of experienced professionals is dedicated and passionate about delivering high-quality work at all times.