By BWC Team in 2023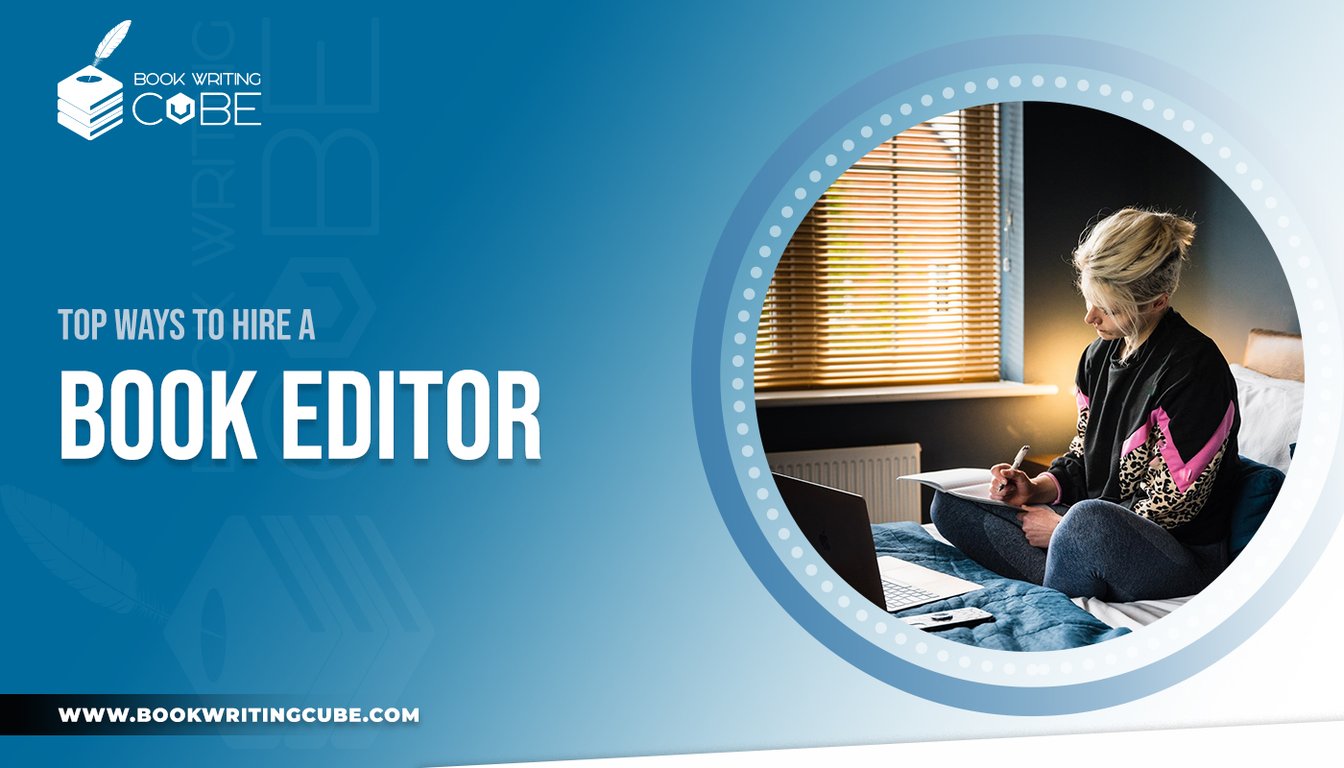 Have you ever felt the pressure when working on a time crunch project? Where your mind is going haywire not knowing what to do next? Well sadly, you aren't alone. It is very important to hire a book editor that will ensure your book is completely error free before the publication process. In this blog post we will look into the ways that can be considered when hiring a professional book editor.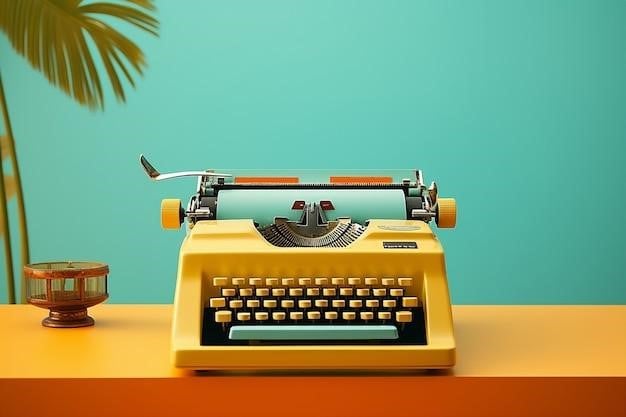 Clarifying priorities, paying attention to details, and communicating expectations can help you find the perfect professional editor for your book. Well, let's not get to any conclusion just yet, you still have a lot to explore in this blog further. So gear up, and keep reading!
What Are the Responsibilities of A Book Editor?
Professional editors are an indispensable part of the book publishing industry, whether they work as full-time editors at a professional company or work as self editors. Their job is to review and revise a story by scrutinizing it at every level, including page-by-page, line-by-line, and word-by-word. They examine various elements such as grammar, clarity, accuracy, and content to ensure that the book is ready to move to the next level and closer to the goal of being published.
If you are in search to hire a book editor, do not hesitate to get in touch with Book Writing Cube now!
To further know what are the qualities an editor should have, look at the table below:
Attributes Of A Good Editor
Editing Experience
Professional Writing Skills
Time Awareness
Effective Communication
Knowledge Of Grammar
Attention To Detail
Hiring The Ideal Book Editor
Determine Your Editing Needs
The first step before you plan on hiring a book editor is to know what kind of editing services you require. Professional editing involves several rounds, with each layer getting finer as you move closer to publication. There are five major types of editing services offered by editors:
Editorial Assessment
Developmental Editing
Copy Editing
Proofreading
Fact-Checking
The type of editorial services needed depends on your book's publishing method. For self-publishing, giving your manuscript the works without a query letter review or an agent is recommended. After self-editing, proceed to a developmental edit. Reread the manuscript to ensure everything is in order. Next, proceed to copy editing, fact-checking if necessary, and final proofreading to eliminate any remaining typos and grammar mistakes.
Seek Experienced Editors With Referrals
When searching for an editor for your book, it is important to seek experienced professionals with referrals and avoid amateurs or unsuitable professionals. Focus on finding the best editor for your specific project, not swayed by a slick website or flashy marketing. It is essential to find someone with experience editing books in your genre, as experienced editors can bring your manuscript to the next level. Hire a book editor who understands the intricacies of your genre the best.
Shortlist Editors Based On Genre And Budget
Finding the right editor for your book is important for its success. Prioritize editors with experience in your specific genre and budget. Choose someone who has relevant experience in your niche, as a fantasy editor may not be suitable for a non-fiction book. Reach out to editors who have worked on similar projects.
Another important factor to consider is the editor's feedback style. Each editor has a unique approach to providing feedback, so it's important to find someone whose style suits your needs. Some editors may be more blunt and honest, while others may prefer gentle and kind. Read through the editor's bio to see if their style aligns with yours.
Submit Your Manuscript Synopsis For Review
When hiring an editor, a well-crafted synopsis is essential. We provide a pre-made brief to include key details like the main character, motivations, conflict, and uniqueness of the book. Basic information about the manuscript, such as the working title, length, editing service, genre, timeline, personal introduction, and target market, should also be included. If unsure about the editor's style, request a sample edit or check their "Reviews" section. Previous clients often describe their collaborations, making a great first impression and ensuring the editor is excited about working on your manuscript.
Collaboratively Finalize Project Details With Your Chosen Editor
All right, now that you've heard back from all the editors, it's time to narrow it down to that perfect match. Here are a few more factors to consider:
Thoroughness
You can tell how thorough an editor is based on the detail and expansiveness of their ideas. If they provide a lot of detail and feedback, it's a good sign that they're enthusiastic about your project — which is exactly what you want!
Availability
Some editors may not be able to devote all their time to your project right now. They could be juggling multiple projects or on hiatus. If your project is time-sensitive, you'll need to find another editor.
Budget
You'll likely receive similar quotes, but if your budget is tight, you may need to factor in small price differences. However, if you are really keen on working with a particular editor, talk to them about alternatives. You could ask if you can make payments in installments or if there's room to adjust the scope of work to lower the price.
How Much Does an Editor Cost?
So, you might be thinking about the average costs of professional editing services. According to data that was collected in 2023, it costs between $2,400 and $3,400 to hire an editor for a 60,000-word book. However, keep in mind that editing costs can vary depending on a number of factors, such as the editor's experience level, the type of service, and the length and genre of the project.
Do not let budget constraints deter your writing ambitions. Hire Book Writing Cube now and avail the best services at the best prices!
Key Takeaways
In the publishing industry, meeting deadlines is important, and hiring a book editor is a strategic choice. Key factors include defining project needs, budgeting, assessing qualifications, and fostering effective communication. Editors are essential in refining manuscripts, ensuring quality, and adhering to timelines. Finding a skilled and deadline-conscious editor aligned with your project can transform the results, preserving your vision and ensuring timely release. With diligence in the hiring process, you can navigate time-sensitive projects and embark on a successful publishing journey.
Struggling with writer's block or overwhelmed by the book writing process? The editors at Book Writing Cube are here to help you realize your full storytelling potential. Contact us now!