Book Writing Services
Book writing services are professional companies that help authors write, edit, and publish their books. These services can provide a wide range of assistance, from developmental editing to book packaging and marketing. Many book writing services also offer ghostwriting, which is when the company writes the book for the author. This can be a great option for authors who have an idea for a book but don't have the time or experience to write it themselves. Ghostwriting services can also be helpful for authors who want to maintain complete control over their work but need some help getting it published. Book writing services can be found online and in many major cities around the world. Prices will vary depending on the type of service you need, but most companies offer reasonable rates. If you're thinking about using an affordable book writing service, be sure to do your research and choose a reputable company. There are many scams out there, so it's important to be careful when selecting a service. Make sure you get quotes from several different companies before making your final decision. Also, be sure to read the fine print carefully before signing any contracts. And remember, even if you're using an affordable book writing service, you're still the author of your work; don't let anyone take that away from you.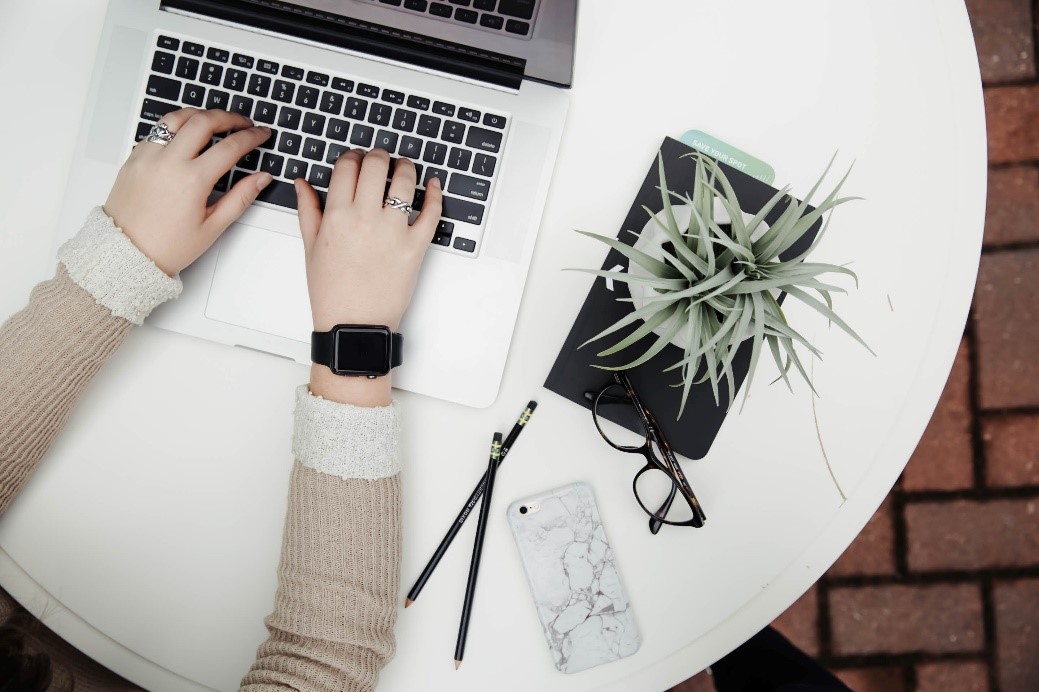 Is It Worth Writing?
There is no easy answer when it comes to deciding whether writing or getting a book written is worth your time and effort. Ultimately, it depends on your individual goals and objectives. If you're simply looking to share your story with the world, then writing may be the better option for you. However, if you're hoping to generate income from your book or reach a larger audience, then hiring professional writers may be the way to go. Whatever route you decide to take, be sure to put in the hard work and dedication needed to make your dream a reality.
At Book Writing Cube, we offer professional and cost-effective book writing services to help struggling writers make their mark in the industry. Our talented and experienced writers take the ideas and concepts to turn them into remarkable books for our clients. Our services also include book marketing and book publishing. We oversee the book creation process right from the start till the publication of the book.
The Pros of Hiring Book Writing Services
There are many benefits to using a book writing service. Perhaps the most obvious benefit is that it can save you a great deal of time. Writing a book can be a very time-consuming process, and if you use a book writing service, you can free up your time to focus on other things. Additionally, an affordable book writing service can help you to ensure that your book is well-written and edited. This can be extremely helpful if you are not an experienced writer or editor yourself. Finally, a book writing service can help to promote your book once it is published. A good book writing service will have connections with media outlets and other publishers, which can help to increase the visibility of your book and generate more sales. Overall, using a book writing service can be extremely beneficial for anyone who is looking to write and publish a book.
Search Engine Optimization Expertise
It is important to consider SEO when writing a book because it can help ensure that your book is visible to potential readers online. By optimizing your book for search engines, you can make it easier for readers to find your book and learn more about your work. In addition, SEO can help you reach a wider audience by making your book more visible in search results. As a result, using SEO techniques can help you promote your book and reach more readers.
If you're looking to have a book professionally written, you'll want to make sure that the service you use has a good understanding of SEO. This will ensure that your book appears prominently in search engine results and makes it more likely that potential readers will find and purchase your book.
While some book writing services may claim to offer SEO expertise, it's always best to check their credentials before making a final decision. A good way to do this is to look for customer testimonials or reviews that mention the service's SEO knowledge and ability to help books rank well in search engines.
If you're not sure whether or not a particular affordable book writing service has the SEO skills you need, don't hesitate to ask them directly. Any good service should be able to provide you with examples of their work that demonstrate their understanding of how to optimize books for search engines.
Once you've found a book writing service that you feel confident in, the next step is to start working on your book project. The sooner you get started, the sooner you can begin reaping the benefits of having a professionally written book.
Diversity In Writing Styles and Formats
Many book writing services come with a diversity of writing styles and formats. This is because each service has its own team of writers who specialize in different genres and formats. This means that you can get the exact type of book you need, no matter what your preferences are. In addition, these services usually have a wide range of prices, so you can find one that fits your budget.
Time and Energy Efficient
Book writing services can save you a lot of time and energy. You can focus on other important things while professional writers take care of your book. Writing a book is a huge project, and it can be very stressful. With book writing services, you can relax and enjoy the process. The professionals will handle everything from start to finish, so you don't have to worry about anything. They will also provide you with a finished product that is polished and professional.
If you want to write a book but don't have the time or energy to do it yourself, book writing services are a great option. You can get help with every step of the process, from brainstorming ideas to editing and publishing. You can also get advice and support from professionals. They can help you make your book the best it can be.
Ownership and Rights Of Your Work
You can achieve true ownership of your work by using book writing services. By working with a professional service, you can be sure that your vision for the book will be realized. You will have full control over the content, structure, and design of your book. And most importantly, you will own the copyright to your work. This means that you can control how and where your book is published, ensuring that it reaches the widest possible audience. Working with a professional book writing service is the best way to achieve true ownership of your work.
The Cons of Hiring Book Writing Services
While there are many advantages to using a book writing service, there are also some disadvantages that you should be aware of before making your decision. One of the biggest disadvantages is that you will likely have to pay a higher price for your book than if you had written it yourself. Additionally, you may not have as much control over the final product when you use a book writing service. Finally, it is important to make sure that you select a reputable and experienced book writing service in order to avoid any potential problems.
You Might Not Like Their Writing
There are a few reasons why you might dislike the writing from book writing services. First, the quality of the writing may not be up to your standards. You may find the grammar and spelling to be poor or the overall structure of the book to be weak. Additionally, you may feel like you're not getting your money's worth if you're paying for a professional service but receiving subpar writing. Finally, you may simply not like the particular style of writing that these services use. If any of these reasons apply to you, then it's understandable why you might be unhappy with the writing from book writing services.
However, there are also a few things that you can do to improve the situation. First, make sure that you're clear on what you expect from the service. If you have specific requirements, make sure that you communicate them to the book writing service before they begin work. This will help to ensure that you're both on the same page and that they understand your expectations. Additionally, try to be as flexible as possible with regard to the finished product. If you're not happy with certain aspects of the book, don't hesitate to ask for revisions. Remember, you're the one paying for the service, so you should be able to get exactly what you want. Finally, keep in mind that not all book writing services are created equal. Some may provide better quality writing than others. If you're not happy with the first service you use, don't hesitate to try another. With a little bit of effort, you should be able to find an affordable book writing service that will meet your needs and provide you with the high-quality writing that you deserve.