By BWC Team in 2023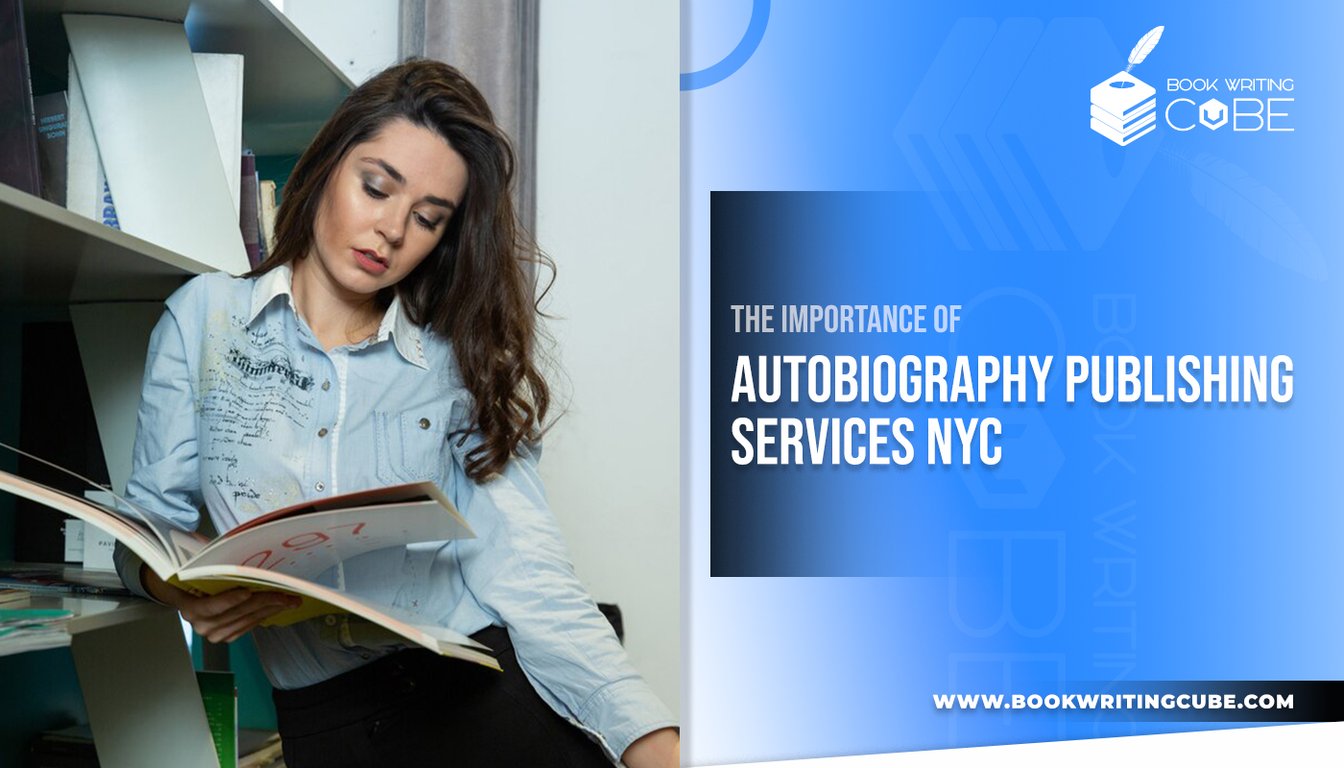 Autobiographies are a powerful tool for individuals to share their life experiences with the world. They are a way to preserve memories, pass on knowledge, and inspire others. However, publishing an autobiography can be a challenging task, especially for those who are not familiar with the publishing industry. That is where autobiography publishing services New York City come in.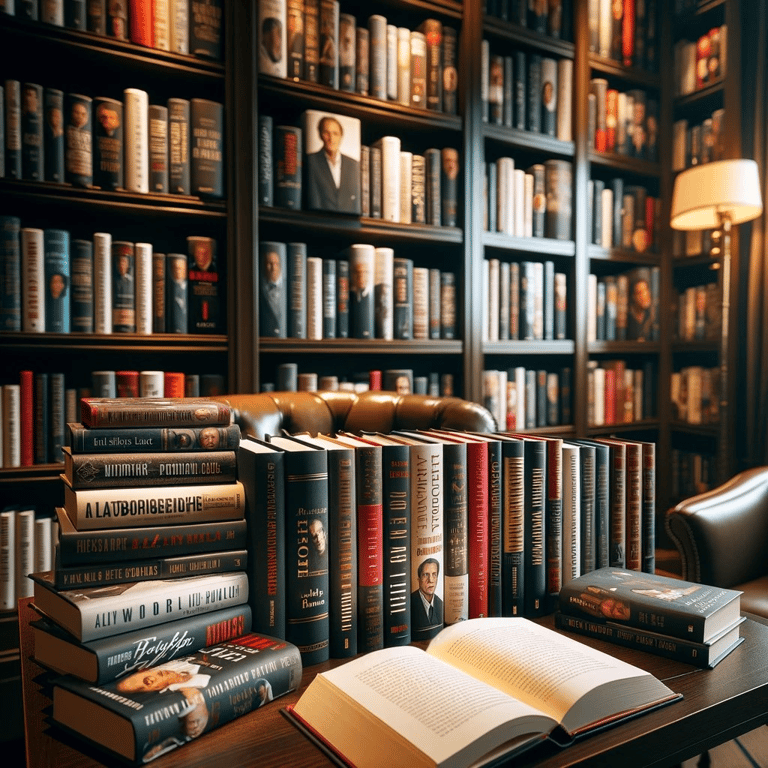 These services provide assistance with editing, formatting, cover design, and marketing, among other things. With the help of these professionals, aspiring authors can turn their life stories into well-crafted and published works that can be shared with a wider audience. In this article, we will discuss the importance of autobiography publishing services in New York and why they can be valuable for anyone looking to publish their life story.
What Is Meant By Autobiography Publishing Services?
Autobiography publishing services offer expert guidance and support to help individuals share their life stories, creating compelling and engaging narratives that capture their unique experiences and perspectives, providing a valuable resource for those seeking to share their stories.
Why Do People Write Autobiographies?
An autobiography is a written account of the author's life, typically written later in the subject's life, using first-person accounts to describe the author's experiences and achievements.
5 Reasons Why It Is Beneficial To Write An Autobiography
An autobiography is a testament to a well-lived life, and anyone can write one. It's not egocentric, and the ups and downs of life provide ample reasons to produce an autobiography.
Reason 1- Securing a Legacy for Generations to Come
A legacy is an important aspect of a well-lived life, serving as an indelible moment that can be remembered for generations. As poet Maya Angelou said, "If you're going to live, leave a legacy. Make a mark on the world that can't be erased." However, memories tend to fade over time, making it essential to chronicle these lives in a lasting format. An autobiography serves as a personal, first-hand account of valuable life experiences, morphing into pearls of perpetual wisdom that can be passed down through generations. Words recorded on a page cannot easily fade away.
Reason 2- Claiming Your Space In The Pages Of History
Autobiography is a powerful journal for individuals to claim their place in history and tell their story in their own voice. It allows them to plant flags that future generations can take as a roadmap to a brighter tomorrow. Time decays even the largest monuments, but the human spirit remains unshaken. As memories of great people perish, it is essential for them to assert their rightful place in history. An autobiography serves as an ideal means of asserting one's position in the scope of yesteryear.
Reason 3 - Exploring Your Life's Path for Deeper Insight
People often feel disconnected from their identity, as understanding the journey leading up to the present is important for self-discovery. Aristotle believed that knowing oneself is the beginning of wisdom, and clarity can come from an autobiography. Autobiographies are an exercise in self-discovery, allowing authors to explore their journey and reveal knowledge of oneself. The written chronicle allows readers to glimpse into the magical path of self-discovery, hoping it will help them discover their own path. However, autobiographies should not be a list of events and facts but rather provide a narrative that facilitates exploring the journey of self-discovery. The most inspirational autobiographies allow readers to reflect on their journey and profoundly connect with them, serving as mirrors for readers to see their reflections.
Reason 4- The Therapeutic Benefits of Autobiographical Writing
Psychologists often suggest that patients write their thoughts and feelings to help them understand their emotions. This process can initially lack clarity but gradually takes shape as the writing process continues. Writing an autobiography involves exploring emotions at various life stages, providing a review of the author's life with hindsight, allowing for healing. Autobiographies often emerge from journaling, as personal journals allow autobiographers to revisit their state of mind at the time of writing, allowing hindsight to make sense of their experiences.
Reason 5 – Rediscovering Purpose through This Experience
Life often feels empty, but everyone has a purpose. Writing an autobiography allows the author to explore their life's purpose and the reader to assess their own. This process encourages a two-way conversation, allowing each person to reflect on their purpose. However, developing a sense of purpose is an ongoing pursuit, and an autobiography is like a collection of snapshots, each articulating an overarching purpose. The autobiographical process allows for a two-way conversation, allowing individuals to understand their purpose and work towards a fulfilling life.
Key Takeaways
Autobiography publishing services New York City are essential for authors to share their life stories. They offer various services to help authors navigate the publishing process and make their work stand out. By working with these professionals, authors can ensure their memoirs are well-written, edited, and effectively convey their message.
If you have a story to tell, consider hiring Book Writing Cube, a reputable autobiography publishing service in NYC to make it all better for you. Get in touch with us now!