What to Expect from A Ghostwriter?
When you hire a professional ghostwriter, you can expect to receive a high-quality, well-crafted book that is based on your ideas and vision. A ghostwriter will work with you to capture your thoughts and ideas and then turn them into a book that is both informative and engaging. In addition, a ghostwriter will help to ensure that your book is publish-ready and will work with you to develop a marketing plan to promote your book. Whether you are an author looking to pen your first book or simply want to tell your story to a larger audience, hiring a ghostwriter can be an excellent choice. So if you're looking for book writers near me, look no further than a professional ghostwriter!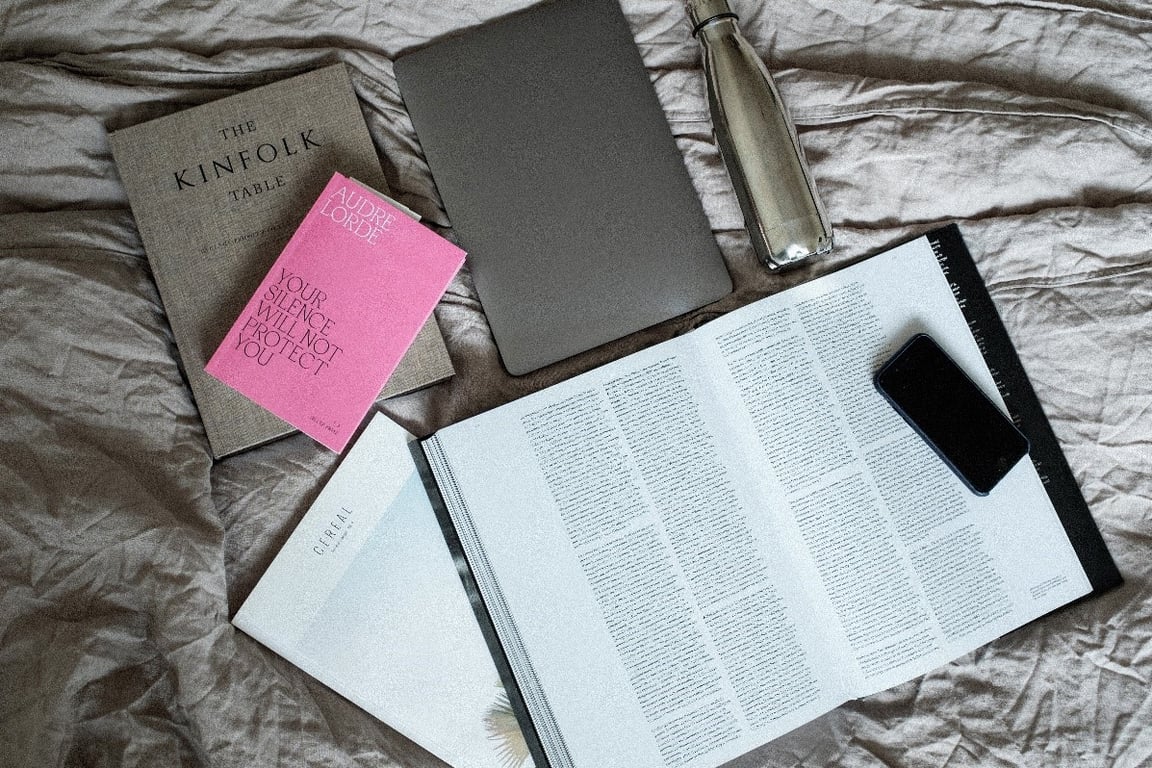 How does The Standard Process of Ghostwriting work?
When it comes to ghostwriting, there is a standard process that is typically followed. Typically, the self-publishing author will work with the ghostwriter to develop an outline for the book. The ghostwriter will then write the book based on that outline, and the author will later go back and polish it up. There are also cases where the author will simply provide the ghostwriter with a rough idea of what they want, and the ghostwriter will take care of all of the writing. In either case, the author will be able to take credit for the book and reap all of the benefits that might come with it.
One thing that is important to understand when it comes to ghostwriting is that there are some ethical considerations involved. Because a ghostwriter is essentially acting as an invisible hand behind the scenes, there needs to be clear communication between both parties about how much input they each have in terms of the actual writing process. This can be tricky at times, but if handled well by both sides, it can lead to a great final product.
Ultimately, whether you work with a ghostwriter or write your own book yourself, there are many benefits to having your ideas and voice heard by others. And while book writers near me do take a lot of the heavy lifting in terms of writing and editing, the authors retain all of the credit for their work. If you are interested in becoming an author but do not have time to write your own book from scratch, then working with a ghostwriter might be a great option for you. Just make sure that both sides are clear on what is expected and agree on any potential changes or edits before finalizing anything. With the right approach and communication, working with a ghostwriter can be a great experience for everyone involved!
How Do You Hire a Reliable Ghostwriter?
When looking to hire a ghostwriter, it is important to find someone who is reliable and trustworthy. The ghostwriter should be able to meet deadlines and produce quality work on time. They should also be able to maintain confidentiality and keep your ideas and projects secret.
To find a reliable and trustworthy ghostwriter as a self-publishing author, start by asking around for recommendations. Friends, family, and colleagues may know of someone who is qualified and experienced in writing. You can also do a search online for reputable ghostwriting services offered by writing agencies. As an established writing agency, Book Writing Cube offers professional ghostwriting services to writers who are struggling to put their thoughts on paper. Our team of experienced and talented ghostwriters has experience writing different genres and delivering high-quality work on time. We also offer proofreading services.
Another option is to hire an independent ghostwriter. Once you have a few candidates in mind, interview them to see if they are a good fit for your project. Make sure to ask the ghostwriter about their experience and qualifications. They should be able to provide examples of their work and discuss their writing process. It is also important to ask about the fees and pricing structure for their services, as well as how they will keep your information confidential.
If you find and hire a professional ghostwriter who meets your expectations and is a good fit for your project, is sure to sign a contract that outlines the terms of the working relationship. This will help to ensure that you are satisfied with the final product while also providing clear guidelines for payment and deadlines.
Overall, finding a reliable and trustworthy ghostwriter requires time and effort, but it is worth taking these steps in order to get high-quality work that you can count on. With the right writer on your team, you can create great content that helps you achieve your goals.
Clarify Your Project Goals
When hiring professional book writers, it's important to be clear about your goals for the project. You may want them to help you write a book or just to help you get your thoughts down on paper. Either way, make sure you communicate your expectations to the ghostwriter, so they know what they're working with.
You should also be clear about your budget and timeline. Don't be afraid to ask for a proposal outlining the cost and time commitment required for the project. This will help ensure that everyone is on the same page and that there are no surprises down the road.
By clarifying your goals and expectations up front, you can ensure that your project goes smoothly and that you get the results you're looking for.
What is the scope of your project for your readers?
When starting a project with a ghostwriter, it is important to define the scope of the project. This will help both parties understand what is expected and what will be delivered. The scope can include things like the topic of the project, the length, and any specific instructions or requirements from the client. Defining the scope upfront will help avoid any misunderstandings or confusion later on.
The scope of your project will depend on a number of different factors. For example, you might be working with a ghostwriter to write a book about a particular topic or industry. In this case, the scope might include the specific subject that you want to cover in the book and any research that is required to gather information for your writing.
Another factor that may impact the scope of your project is the length of your writing assignment. If you hire a ghostwriter to create several blog posts or articles, then the scope will likely be concerned with how many pieces you want to be completed and when they are due. You may also need to include any requirements for formatting and style in this section as well.
In order to ensure success with your project, it is important to clearly communicate the scope with your ghostwriter. This will help you both stay on track and ensure that the final product meets all of your expectations. It can also be helpful to include any deadlines that are required for the project and how you would like to receive your completed work (such as via email or Dropbox). By being clear about what you need from your ghostwriter, you can be confident that the end product will meet your needs and help you achieve your goals.
How will your project benefit you?
When you are hiring a ghostwriter, you need to make sure that the project will benefit you. By hiring a ghostwriter, you can ensure that the project is completed on time and to your standards. Furthermore, a ghostwriter can help you to improve your writing skills and ensure that your project is polished and professional. Finally, a ghostwriter can help you to build your brand and expand your reach. By hiring a ghostwriter, you can make sure that your project will have a lasting impact.
There are many reasons why hiring a ghostwriter can benefit you. First, by working with a professional, you can guarantee that your project will be completed on time and to your specifications. A ghostwriter knows how to meet tight deadlines and deliver results that align with your goals and vision for the project. Secondly, working with a ghostwriter can help you to improve your writing skills. By engaging in an ongoing collaboration with someone who is experienced in the field of writing, you can hone your craft and become a better writer over time.
In addition to these benefits, hiring a ghostwriter can also help you to build your brand and expand your reach by creating quality content that resonates with people online. Through effective copywriting techniques and search engine optimization (SEO) strategies, a ghostwriter can help you to build your online presence and increase your visibility. In the end, hiring a high-quality ghostwriter is an investment in your future success as a writer and entrepreneur.
Overall, there are many reasons why hiring book writers will benefit you. Whether you need help meeting deadlines or improving your writing skills, a professional ghostwriter can be an invaluable asset to any project that you take on.
Learn Where To Search For Ghostwriters
Finding and hiring the right ghostwriter can be a daunting task, but with the right resources, it can be a breeze. Here are a few tips to help you get started:
Check online directories or databases of professional ghostwriters. There are a number of these online, and most will have bios of the writers as well as examples of their work.
Ask for referrals from friends, family, or colleagues who have recently had a project written. Chances are they worked with a ghostwriter and can recommend someone great.
If you're looking for someone to write a book, consider attending a conference or workshop specifically for professional ghostwriters. This is a great way to meet many different writers and find one that's a good fit for your project.
Read and review the work of various professional ghostwriters to get a sense of their styles and what they're best at writing. You can often find examples of their work online or through social media, so take advantage of these platforms to learn more about the writers you may be considering hiring.
Ultimately, finding the right ghostwriter is all about doing your research and taking your time to ensure that you end up with someone who will do an excellent job on your project. With these tips in mind, you should have no trouble finding the perfect writer for your needs.
If you need help writing your next book or manuscript, consider working with a professional ghostwriter or one of the leading writing agencies which have experience crafting compelling content for a variety of audiences. You can also search for "ghostwriter" in the search bar on social media sites like Twitter or Facebook to find book writers near me who are actively marketing their services online. Finally, don't forget to check out job boards or freelancer websites like Upwork, Fiverr, and Guru, where you can post your project and receive bids from interested writers.
With these tips in mind, you should have no trouble finding a qualified ghostwriter who can help you bring your book or manuscript to life.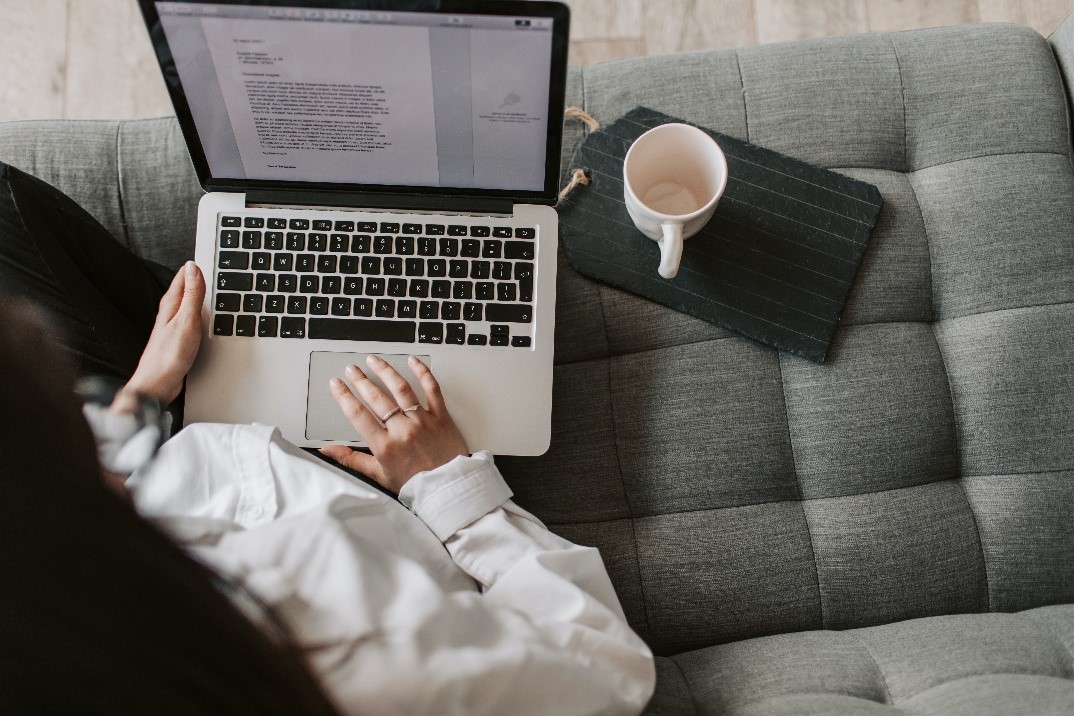 Evaluate The Ghostwriters Skill
When you're looking for a ghostwriter, it's important to evaluate their skills to make sure they're a good fit for your project. A lot of people underestimate the importance of this step, and it can lead to disastrous results.
A good ghostwriter will be able to capture your voice and style, and they'll be able to produce quality content that meets your expectations. They should also be able to work with you to ensure that the final product is what you're looking for.
If you don't take the time to evaluate a ghostwriter's skills, you could end up with a piece of content that doesn't reflect your brand or that doesn't meet your standards. So make sure you do your homework before hiring someone to help you with your content marketing efforts. It could save you a lot of time and frustration in the long run.