Are you wondering how to edit a short story? If so, you've come to the right place. This article will go over the various methods editors use to polish your work. You'll also learn about book editing assistance and the benefits of hiring an editor to work on your manuscript. This is an excellent way to polish your short story, but it's not always possible. The following tips will help you get started with perfecting your short stories.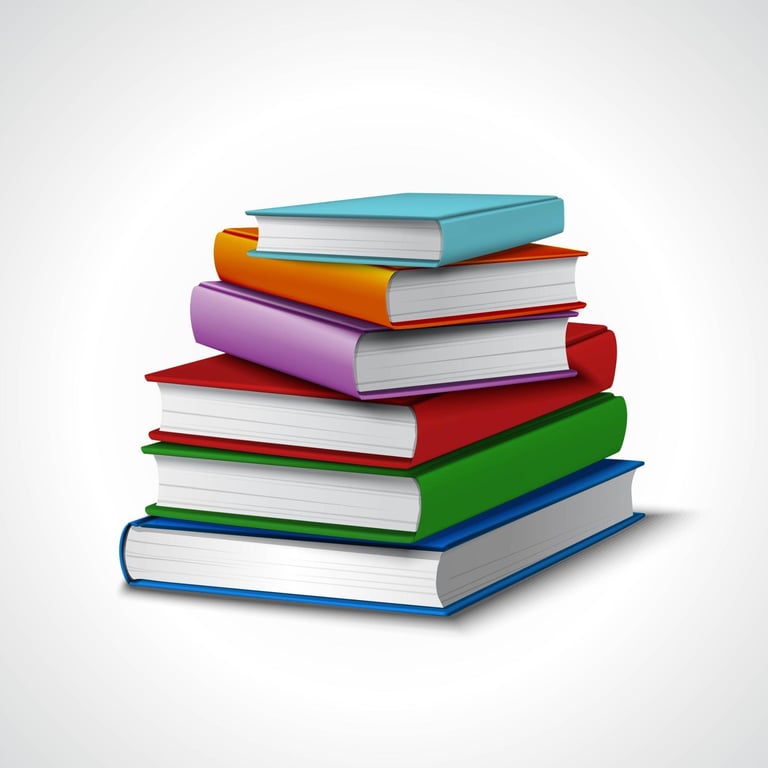 Outline the Plot
One of the first steps in editing a short story is to outline the plot. Usually, this involves determining the overall plot, the beginning, the end, and the characters. Although you may be tempted to use an idea you've had in your head, an outline will help you make sure your story makes sense. Basically, a short story involves a protagonist who faces a problem out of the blue. Later in the story, events change the characters' perspectives and lives. While you're editing, keep this simple progression in mind.
Keep Track Of the Changes
Long sentences are generally not necessary. Even though the first edit is often sufficient, the writer may feel that something is missing or that it's just not as strong as they originally thought. In this case, they may go back and edit their short story a second or even a third time. Some writers even go through the editing process four or five times before publishing it. You may need to use an editor's notepad to keep track of the different steps.
Print The Draft And Read It Loud!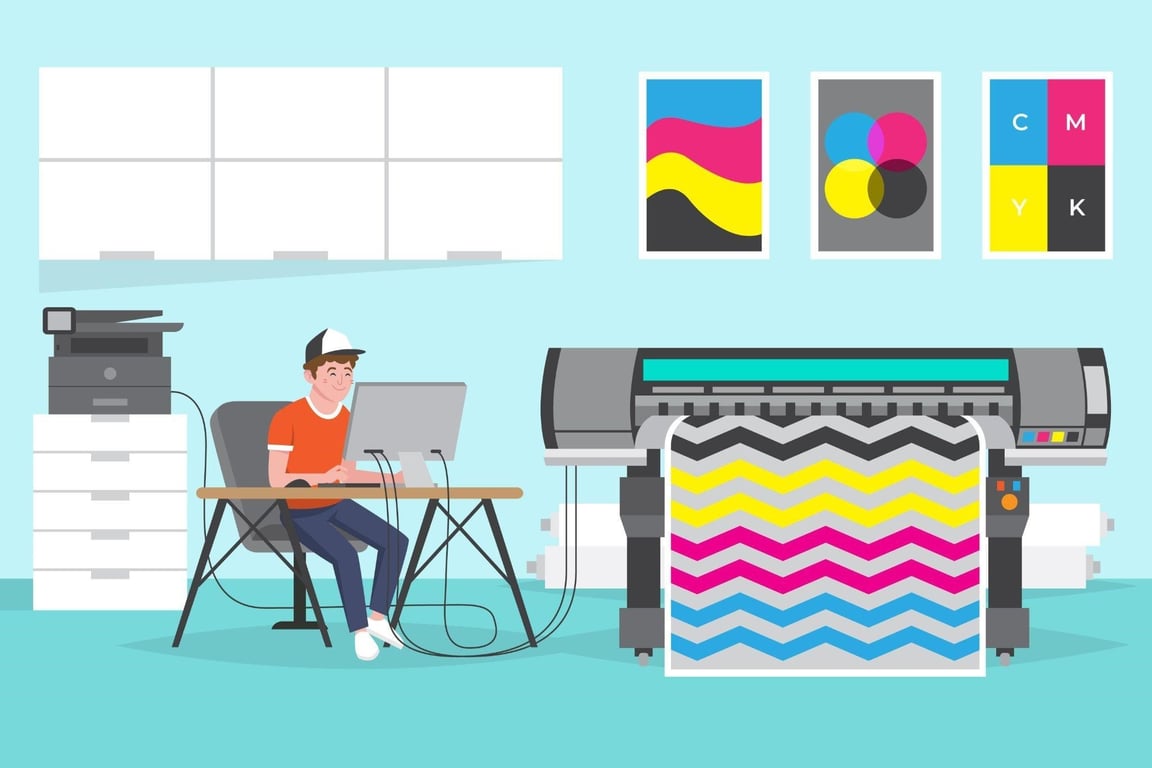 After drafting your short story, print out a copy and read it several times to get as much feedback as possible. Print out several drafts, if possible. Then, read it aloud to yourself, preferably in a room with no distractions. Don't use the same voice that wrote the story, and make sure to read the story as an entirely fresh one. By doing this, you'll be able to identify minor issues and adjust them accordingly.
Don't Forget The Necessary Checks.
While it's not as exciting as writing a draft, editing is an important part of the writing process. Spell, grammar, and a few other checks are the first steps to a perfect version of your short story. Remember, a story riddled with errors often won't be taken seriously. So, take the time necessary to edit a short story before it's published and release it to the public.
The Benefits of Book Editing Services for Short Stories
There are numerous benefits to book editing services for short stories. First, they can help you identify your story's themes, which can help you write the jacket copy or marketing description of your book. Second, they can help you arrange the story's ideas so that they complement one another. Third, they can offer you feedback on your story. This way, you can determine if your work needs some tweaking. And most importantly, these services are reasonably priced.
Remember, a good editor helps you make sure that everything is in order for readers to understand the story's impact. A professional editor can help you achieve your goal of a published novel. If you're writing a short story, book editing services can help you make it as polished as possible.
When choosing an editor, check for references and the author's website. Check out the client list and see what they have edited. It's also important to ask for a sample critique and assessment so that you know exactly what to expect. Some editors offer a free edit of the first few pages. Once you've chosen the perfect editor, you can trust them with the rest of your work.
The editors at Book Writing Cube are brutally honest and highly experienced. They offer unbeatable book editing services to help you polish your manuscript. The pros at our company know how to keep the story to the essential point, and they know the right places to cut unnecessary material and bridge gaps.
EBook Editing Services Is What You Need To Perfect Your Book!
If you have written a short story, you may be wondering how you can get the best possible edit. While you can try to proofread it yourself, this approach could compromise the quality of your eBook and damage your writing career. It is almost impossible to detect every mistake in your own content, and, worse yet, it will likely reflect your own thoughts. Not to mention, it takes up a lot of time and money. Whether you are writing an eBook or a short story, you need to get it edited before it hits the market.
You may want to consider hiring professional eBook editing services. While self-editing your eBook may save you money, it is not recommended. Your editing skills may not be sufficient to catch every flaw and leave some mistakes uncorrected, which could detract from your readers' enjoyment. Getting professional help is a much better option. A skilled eBook editor will also ensure that your eBook's message reaches your audience with clarity.