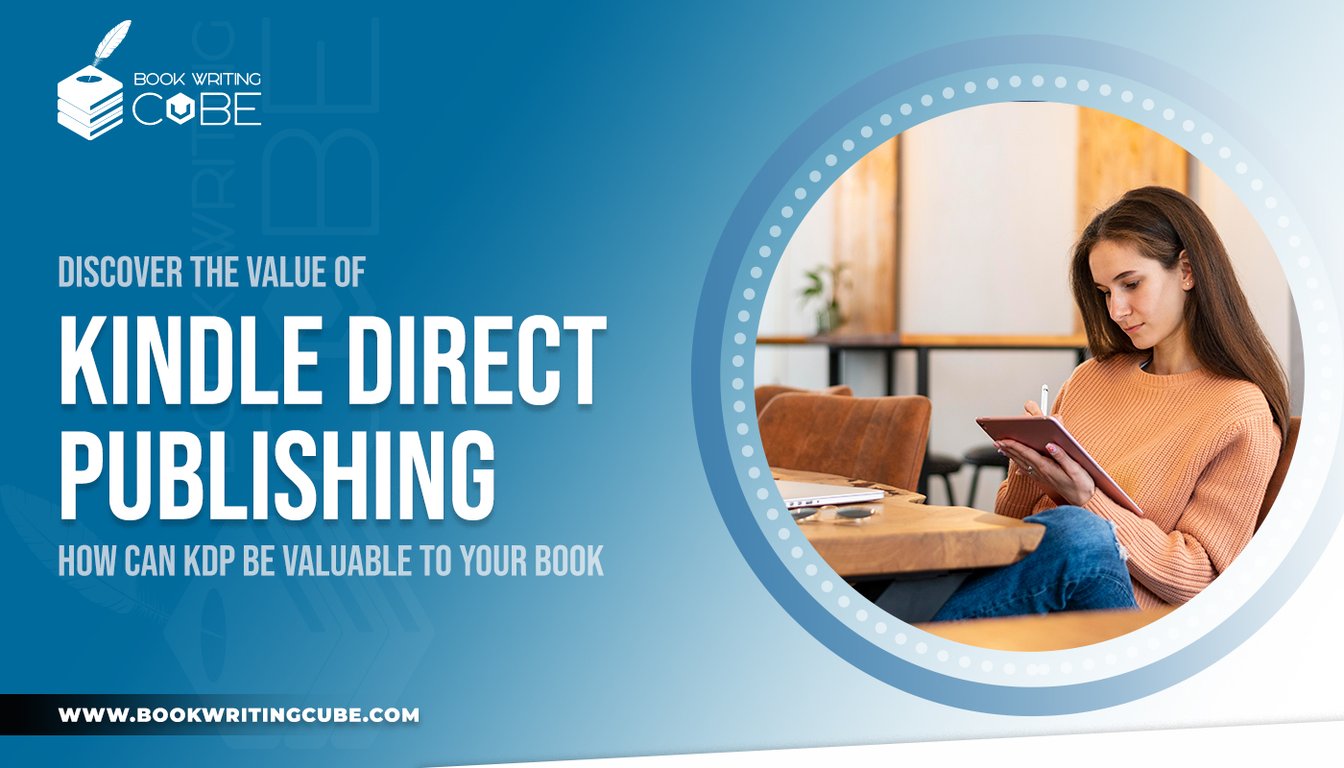 By BWC Team in 2023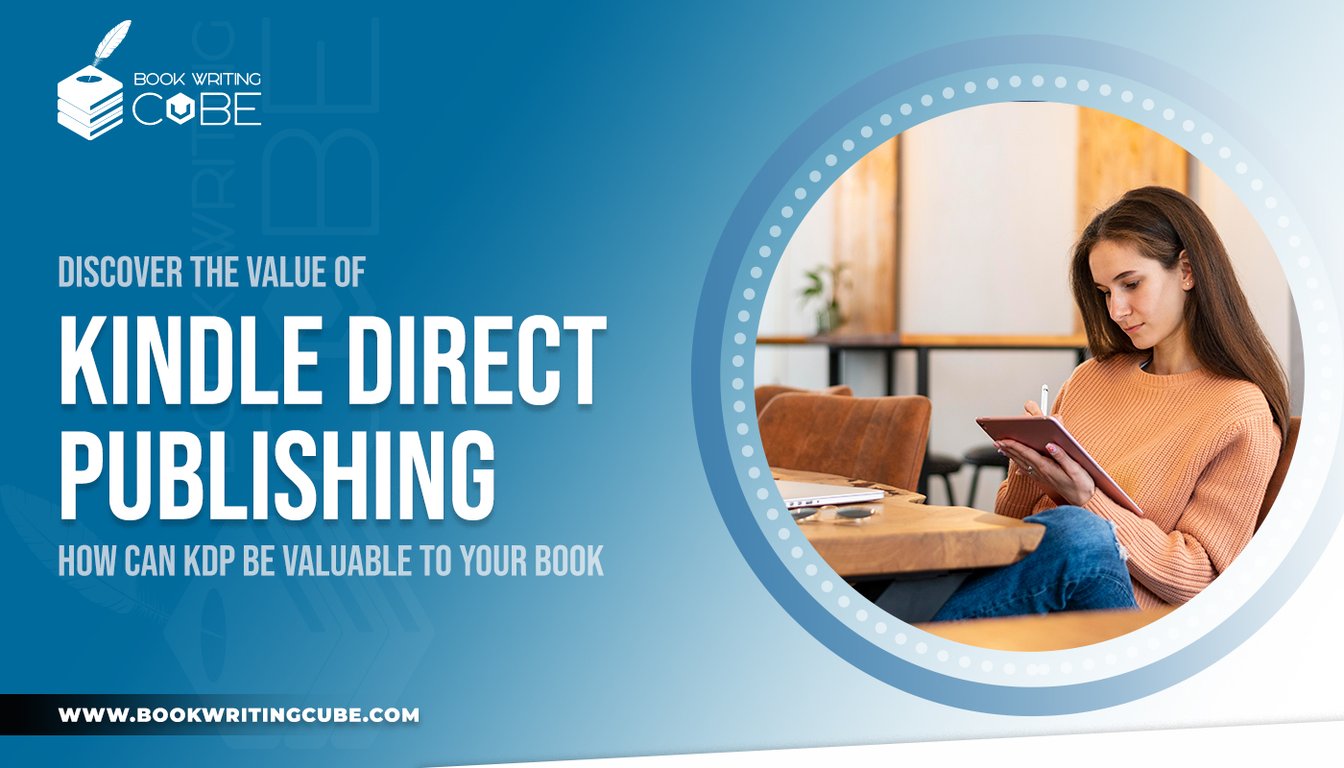 Are you passionate about writing your own stories but struggling to find a platform to share them with the world? The journey to getting your book published can often be challenging and costly. However, there's a solution that makes it easier than ever before: Kindle Direct Publishing (KDP) on Amazon.
With KDP, you have the opportunity to publish your own ebook or paperback on Amazon without any upfront fees. Your work will be instantly available to millions of Amazon shoppers who use Kindle readers, reaching a vast digital audience. Additionally, Amazon offers a convenient print-on-demand service, allowing you to offer physical paperback copies of your book to your readers.
What is Kindle Direct Publishing?
Kindle Direct Publishing (KDP) is a self-publishing platform provided by Amazon. It allows authors to publish and distribute their books in digital format on the Kindle Store. With Kindle self publishing, authors have full control over their publishing process, including book formatting, pricing, and distribution. It offers a convenient and accessible way for authors to reach millions of readers worldwide. Whether you're a new author or an experienced one, KDP can help you bring your book to a global audience.
Benefits of Kindle Direct Publishing
Amazon Kindle Direct Publishing (KDP) is a self-publishing platform offered by Amazon that allows authors to publish and distribute their books digitally.
By utilizing KDP, authors can enjoy several benefits that contribute to their success in the publishing industry.
Control and Independence:
With KDP, authors have complete control over their publishing journey. They can choose when to publish their books, make changes to their content, and set their own pricing. This level of independence empowers authors to shape their book's destiny.
Global Reach:
KDP provides access to Amazon's vast global marketplace, enabling authors to reach millions of potential readers worldwide. Amazon has a dominant presence in the e-book market, offering authors an unparalleled opportunity to connect with diverse audiences across different countries and cultures.
Royalties and Revenue:
Authors who publish through KDP can earn attractive royalties on their e-book sales. KDP offers multiple royalty options, including the 70% royalty rate for books priced within specific ranges. This allows authors to maximize their earnings and generate revenue from their writing efforts.
Quick Publishing Process:
KDP streamlines the publishing process, allowing authors to get their books into the market quickly. Using KDP, authors can upload their manuscripts, set up book details, and make their work available for purchase on Amazon Kindle within a matter of hours. This agility ensures that authors can capitalize on timely topics and trends.
Understanding Kindle Direct Publishing Royalty Structure
When you decide to publish your ebooks through KDP self publishing, it's important to understand how royalties are calculated and the two royalty rate options available: 35% and 70%.
Let's take a closer look at the 70% royalty option. While it may seem like the obvious choice, there are specific criteria you must meet to qualify:
Pricing: Your Ebook Should Be Priced Between $2.99 And $9.99.
Distribution fee
For each purchase, a distribution fee or "delivery fee" applies based on your ebook's digital file size. Amazon charges $0.15 per megabyte for books sold within the $2.99 to $9.99 price range. It's worth noting that Amazon compresses ebook files, so the fee might be lower than expected. You can utilize their fee calculator on the pricing page once your book is listed.
Physical books
If you sell physical copies, the ebook price must be at least 20% below the list price of the paperback.
Copyright
You must hold the copyright to the ebook. If the book is in the public domain, you are not eligible for the 70% royalty rate.
International sales
To be eligible for the 70% royalty on sales to customers, your books must be enrolled in KDP Select.
Now, let's explore the requirements for the 35% royalty rate option:
If your ebook is priced below $2.99 or above $9.99, you will receive a 35% royalty.
There is no delivery fee associated with this option.
The 35% royalty rate is suitable for larger books such as textbooks, cookbooks, or picture books with larger file sizes.
Amazon also imposes list price requirements for ebooks published through KDP.
Key Takeaways
Kindle Direct Publishing (KDP) is a powerful platform that empowers authors to bring their stories to the world. Through this comprehensive handbook, we have delved into the intricate details of KDP, guiding you through every step of launching your book successfully. From manuscript preparation to marketing strategies, we've covered it all.
To further enhance your self-publishing journey, consider leveraging the expertise of Book Writing Cube. With their professional assistance, you can receive personalized support in writing, editing, formatting, and optimizing your book for KDP.
Take the next step towards realizing your publishing dreams and hire Book Writing Cube today!