There are a number of Effective Book Publishing Trends to consider. These include changing buying habits of readers and the competitive market. The way that an author achieves success today is far different from how an author achieved success a decade or a year ago. Fortunately, these trends are not as hard to understand as they might seem. Follow these tips to maximize your chances of success. This article will introduce you to several key trends.
As a leading book writing and publishing company, Book Writing Cube offers top-tier book publishing service. With our team of professional editors and publishers, we ensure your book is published for success. Our publishing process is streamlined for the comfort and success of our clients.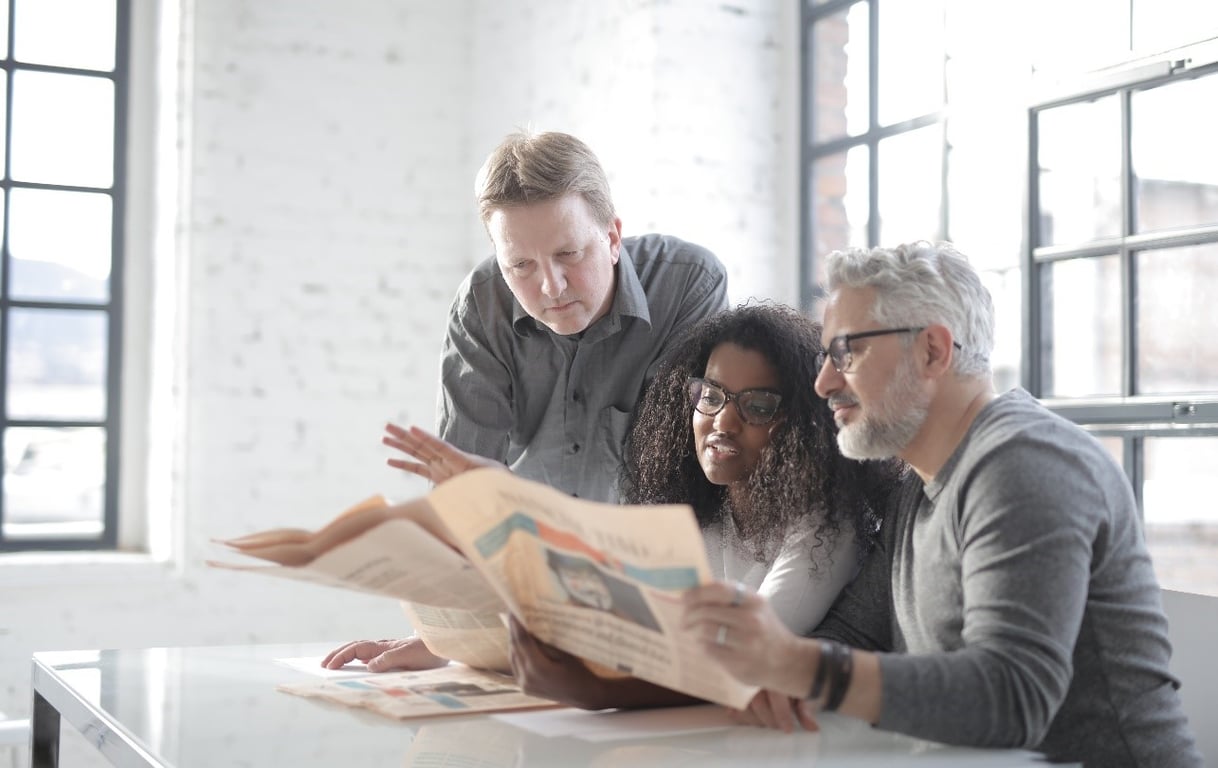 What Are Book Publishing Trends?
Although e-books continue to be a major revenue generator for the Book Publishing industry, they are unlikely to catch up to print books anytime soon. Audiobooks have also reshaped the industry in the past decade, as the popularity of streaming music fueled its adoption. The percentage of adults who listen to recorded books has nearly doubled in the last four years. While ebooks may remain a steady revenue generator, they are expected to generate less per-unit revenue.
Traditional media such as newspapers, magazines, and trade journals have become a dying breed as publishers have moved away from these outlets. Less than ten percent of publishers rely on print publications to stay abreast of industry news. In fact, more than seventy percent use blogs or forums to stay updated on the latest industry news. One such publication, DIGIDAY, is a mere ten percent of the industry's readership. Meanwhile, Facebook and Instagram are the least trusted news sources, as they lack transparency and page reach.
Audiobooks will continue to grow
While the number of print books is on the decline, audiobooks are on the rise. The downloadable format accounts for 7.9 percent of sales in the American publishing trade in March. Genres such as mystery-thriller-suspense and romance have seen sharp increases, with business and self-help also on the rise. However, there is still some room for growth. And the industry is already adapting.
In terms of sales, audiobooks are growing rapidly, with a predicted $2.67 billion market by the year 2027. While e-books sale is expected to drop, the growth of audiobooks is predicted to continue. In addition to the growth in audiobook sales, audiobooks have attracted the attention of many A-list celebrities. Elisabeth Moss read The Handmaid's Tale, Meryl Streep narrated Charlotte's Web, and Michelle Obama read Becoming.
As audiobooks become more popular, there are many benefits to self-publishing. Authors can use a service like BookBaby for e-books to place their books in leading bookstores around the world. While most authors dread the idea of marketing their work, there are marketing consultants and publicists who can help authors get their high-quality books noticed. The popularity of audiobooks is increasing, thanks to the popularity of smart speakers and other audio devices.
Calls for diversity persist
The calls for diversity in books will continue in the publishing industry as the world becomes more connected and people become more aware of different cultures. This trend is likely to result in more books being published that feature characters from a variety of backgrounds and experiences. In addition, publishers will be looking for ways to better connect with readers from all walks of life. As such, we can expect to see an increase in the number of books that are published in multiple languages, as well as an increase in the use of social media to reach out to potential readers.
While some may see this trend as a positive step forward, others may view it as a form of censorship. It is important to remember that while publishers have a responsibility to produce quality content, they also have a responsibility to their shareholders. As such, it is likely that we will see a continued push for diversity in books, but it is also likely that we will see a rise in the number of books that are published that cater to specific groups of people.
Advertising Becomes More Exclusive
Advertising is becoming increasingly exclusive for book publishing services. In the past, publishers would place ads in newspapers and magazines to reach potential readers. However, with the advent of digital media, publishers are now able to target specific readers with laser precision.
This has resulted in a decline in the overall effectiveness of advertising for book publishing. Publishers are now turning to other marketing channels, such as word-of-mouth and social media, to reach potential readers. While this may be more effective in the long run, it does mean that advertising is no longer the primary driver of book sales.
Be aware of plagiarists
In book publishing, one must be vigilant against plagiarism. Usually, plagiarism scandals occur in genres that draw on the work of others. Authors of mythology and history should organize their sources carefully and cite each source at the end of the book. They should also avoid rewriting whole paragraphs or phrases from other writers. Always use quotation marks or citations inside quotes. References should also be at the end of each page.
If you suspect that someone has plagiarized your work, do a quick Google search for the source of the content. Many times, plagiarism accusations are dismissed because the ideas are similar. Dan Brown, for instance, has been accused of plagiarism for his book, The Holy Blood and Holy Grail. However, if you merely take an idea from another writer, it is not plagiarism. The legal threshold for plagiarism is closely copying the words.
One book publisher faced a similar situation when an author plagiarized another author's work. A whistleblower had emailed the publisher of her book, accusing the two co-authors of substantial plagiarism. The authors admitted their mistakes and proposed a publishing correction. While the publisher accepted the authors' apology and suggested a correction to the book, a reviewer noted that there was no substantial plagiarism in the book. This case highlighted the lack of standards in handling plagiarism. Flowcharts are recommended in such cases.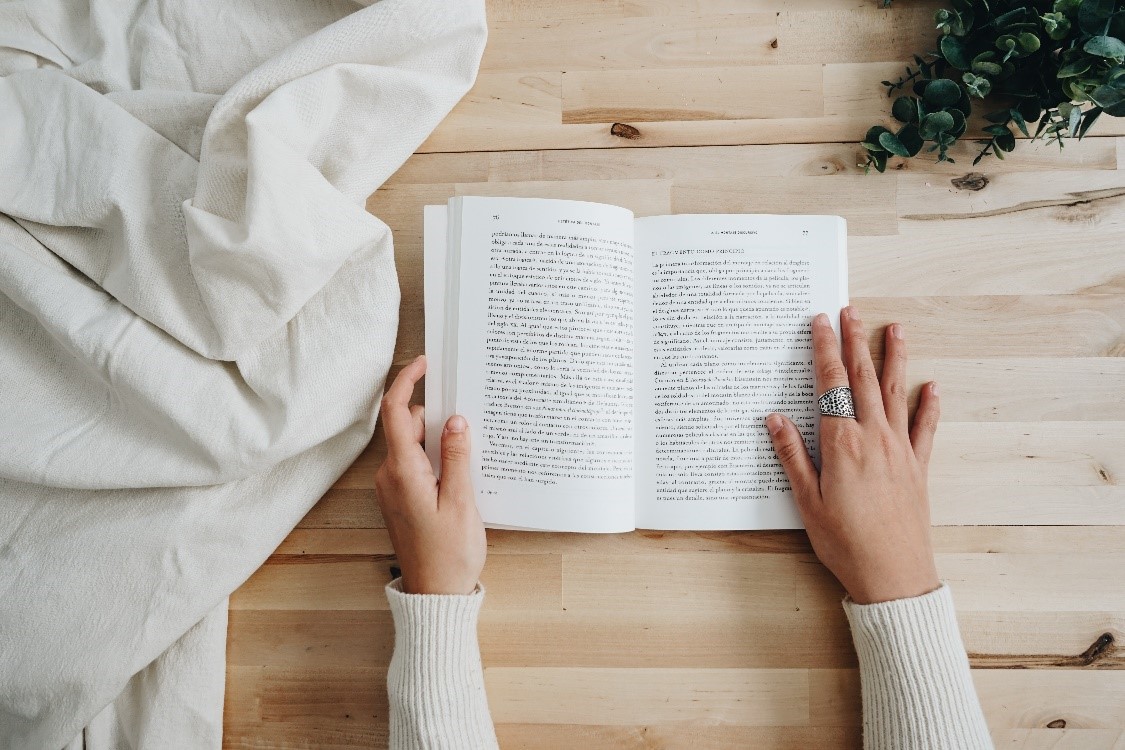 Register on Google Play
When you register on Google Play, you will be presented with a simple landing page for authors. Afterward, you can begin publishing your books on the platform. To register, you will need a Google account (Gmail users do not need to use their accounts). You will be required to enter payment and tax information and link your bank account. To ensure your book is viewed and purchased, you will need to select a publication date.
Google Play is not for everyone. Google is the last major retailer to support self-published authors. Until recently, it wasn't a good place to publish, and indie authors would have to wait a long time to get their books published. There were also problems when their books would be automatically discounted after the initial launch, triggering Amazon price-matching. However, the new Google Play store has changed all that.
Better user experience
As the world of publishing continues to evolve, so too does the way that books are being created and consumed. One of the most notable changes in recent years has been the rise of digital reading, which has had a profound impact on both the book industry and the way that readers interact with their favorite titles.
However, it's not just digital reading that's changing the face of publishing – there's also a growing trend for publishers to focus on creating a better user experience for their readers. This means making sure that books are easy to navigate and understand, providing helpful features such as search and bookmarking, and offering value-added content such as bonus material and behind-the-scenes looks at the creative process.
It's an approach that's being adopted by an increasing number of publishers, and it's one that is sure to have a major impact on the future of book publishing service. So if you're looking for a more user-friendly way to enjoy your favorite books, be sure to keep an eye out for titles from publishers who are focused on delivering a great experience.
Artificial Intelligence (AI) – from marketing to translation
The adoption of AI in book publishing is likely to change the way publishers do business. But the implementation of AI should be carefully considered. Publishers should be cautious of creating AI silos since such applications are costly to train and develop. The best way to test AI applications in book publishing is to start small and build them incrementally, based on the feedback gathered from testing. This way, they can react quickly to changing conditions and improve their models.
The benefits of AI depend on its accuracy. In this case, an online bookstore can benefit from 80% accuracy, which would result in eight out of ten customers adding another book to their cart while two customers buy a boring one. But the benefits of AI go beyond book publishing. These technologies can make the lives of book publishers easier and increase sales and profit margins. Here are some of the advantages of AI in book publishing.
Meaningful content
It's no secret that the publishing industry is in a state of flux. With the advent of digital publishing and self-publishing, the traditional model of publishing is being disrupted. This has led to some interesting changes and trends in the book publishing industry.
One of the most notable changes is the rise of independent publishers. These are publishers that are not affiliated with any of the major publishing houses. Instead, they are usually smaller companies that are focused on a specific niche or market.
This shift has been driven by the changing landscape of book publishing service. As traditional publishers have become more risk-averse, they have been less willing to take on new authors or invest in innovative projects. This has created an opportunity for independent publishers to fill the void.
Another change that has been brought about by the digital revolution is the way books are being marketed and sold. With the advent of online bookstores and social media, it is now easier than ever for authors to reach their audience directly. This has led to a decline in the role of traditional booksellers, such as brick-and-mortar stores.
The changing landscape of book publishing service has also had an impact on the way books are written. With the rise of self-publishing, there has been a shift away from traditional linear narratives toward more experimental formats, such as hypertext or interactive fiction.
BookTok goes mainstream
BookTok is a rapidly growing trend on TikTok, and it's one of the most popular categories on the app. In case you're not familiar, BookTok is basically book-related content. People post videos of themselves reading, talking about books they love, giving recommendations, and more.
It's no surprise that this trend is catching on in the publishing world. After all, books are a huge part of TikTok's audience. According to a recent study, 41% of TikTok users say they're interested in books and reading. That's a pretty significant number!
So what does this mean for publishers? Well, there are a few things to keep in mind. First of all, BookTok is a great way to reach a new audience. If you're not already on TikTok, now is the time to start thinking about how you can use the platform to connect with potential readers.
Second, it's important to remember that the content on BookTok is often casual and fun. This isn't necessarily the place for serious literary discussion. That doesn't mean that you can't post thoughtful content, but you should be aware of the tone of the platform before you jump in.
Finally, don't be afraid to experiment! BookTok is still fairly new, so there's no one right way to do things. Try out different approaches and see what works best for you and your books.