By BWC Team in 2023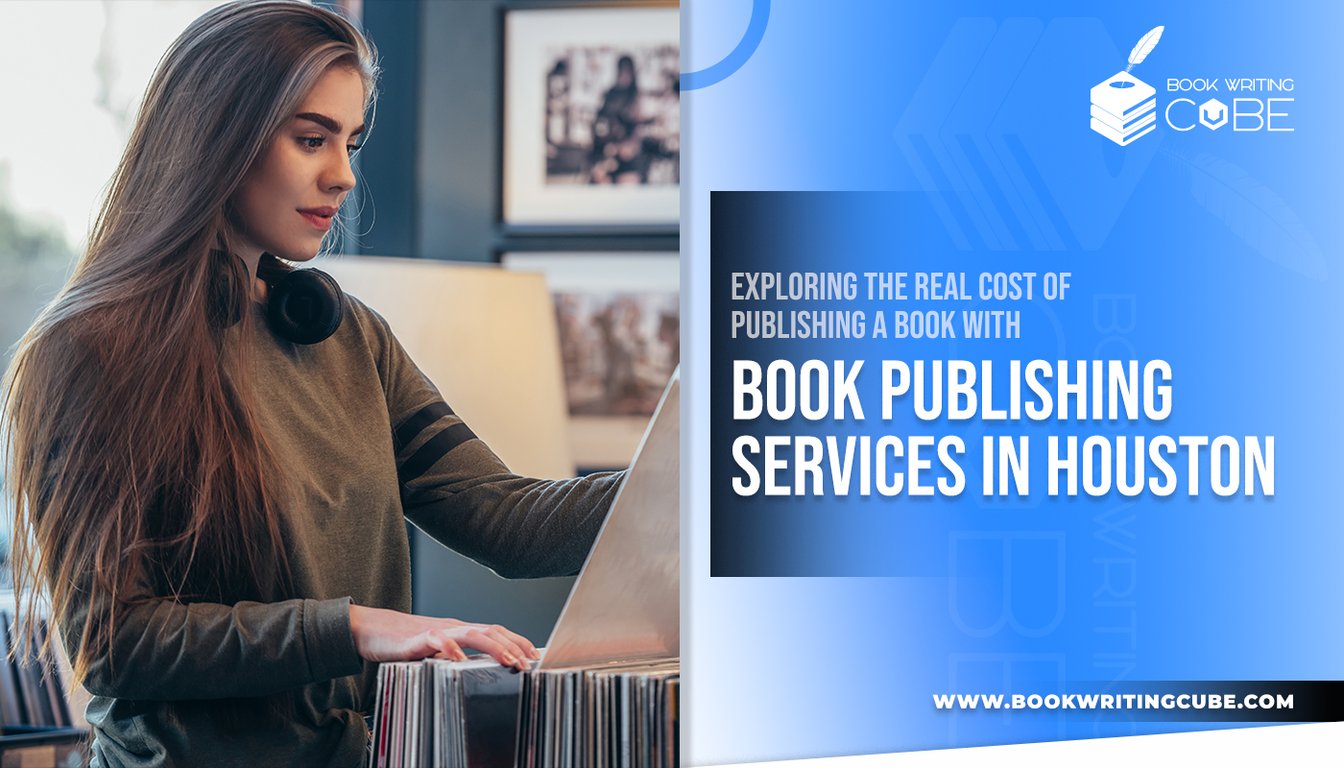 Publishing a book can be a rewarding experience, but it is challenging when cost is involved. This blog focuses on the cost of publishing a book with book publishing services Houston. It discusses various factors that impact the cost of publishing. By understanding these costs, an author can make informed decisions and ensure they get the best value for their publishing. Brace yourself for the guide; you never knew you wanted to start something independently without any complications!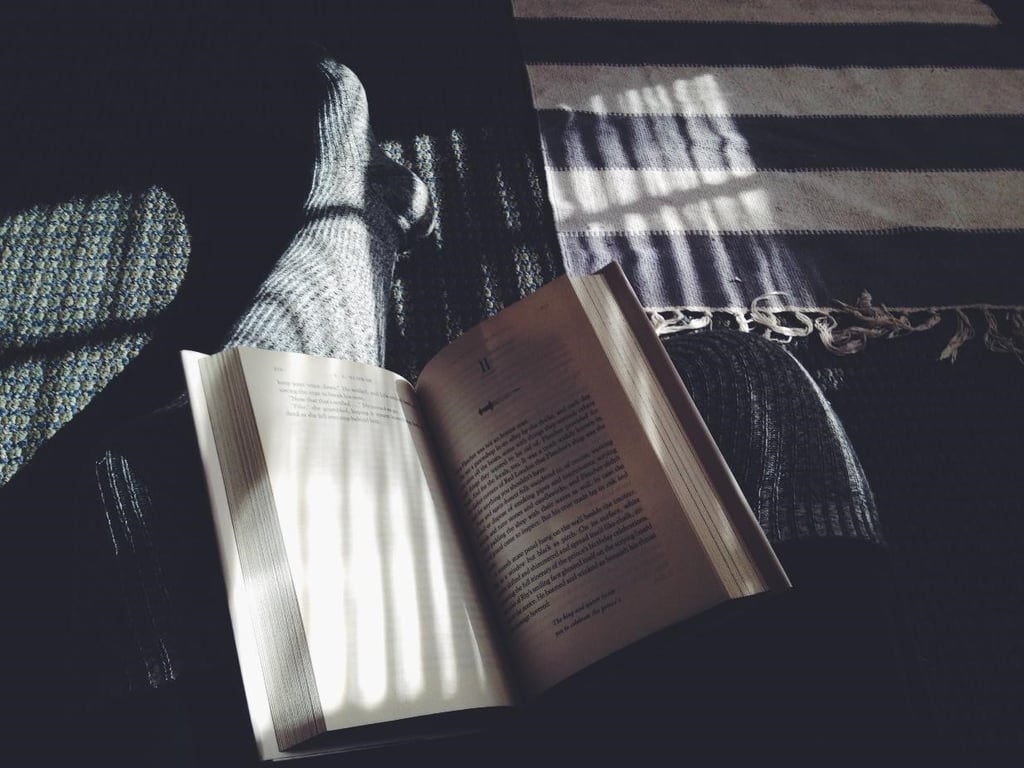 Key Factors of Book Publishing Costs
1- Editing and Proofreading
The cost of professional editing and proofreading services varies depending on the amount of editing that is needed.
Cost Estimate: Depending on the length and intricacy of the book, editing fees might range from $500 to $3,000 or more.
2- Cover Design
Investing in a superior cover design is important to drawing readers' attention and effectively communicating the genre and substance of the book.
Estimated Cost: Depending on the designer's skill level and the intricacy of the design, a professional cover design may go from $200 to $1,500 or more.
3- Formatting and Layout
A book that is properly formatted and laid out will be both aesthetically pleasing and easy to read.
Cost Estimate: Depending on the intricacy and particular formatting needs, formatting services may cost anywhere from $100 to $500.
4- Printing and Production
Depending on the quantity of copies being made, the type of paper being used, the printing process, and other considerations, printing expenses might be high.
Cost Estimate: Depending on the book size, page count, and printing technique, the cost of producing a 1,000 paperback book print run can vary from $1,500 to $5,000.
5- Distribution
The costs associated with getting the book into the hands of readers and retailers are included in the distribution expenditures.
Cost Estimate: The cost of distribution is contingent upon the channels of distribution and the cost of shipping. The cost of distribution is low for eBooks. Shipping and warehousing expenses for physical distribution can run from a few hundred to more than a thousand dollars.
6- Marketing and Promotion
Advertising, promotional materials, book tours, and internet campaigns are all important components of every book's marketing strategy.
Cost Estimate: Depending on the size and objectives of the campaign, writers may choose to allocate $500 to several thousand dollars for marketing. This is just one example of the vast range of marketing costs.
Explore book publishing services Texas with the services of Book Writing Cube Now and publish your book in confidence.
The Benefits of Hiring Book Publishing Services in Houston
If you're a writer trying to have your work published, you might be debating whether or not to work with a publishing house. The following are five benefits of using Houston book publishing services:
1. Professional Quality
The end product's quality is one of the main benefits of employing a professional publishing service. Expert publishers has the necessary skills to guarantee that your work is polished and prepared for publication.
2. Knowledge and Resources
Houston boasts a flourishing publishing sector with an abundance of knowledge and resources at its disposal. You may access this network and gain from the expertise of experts who are well-versed in the field by employing a local publishing service.
3. Better Quality
From editing and proofreading to book design and layout, professional publishers can assist you in making your book better. Working with a seasoned publisher can guarantee that your book has the finest possible appearance and reading.
4. Time-Saving
Self-publishing may be a laborious procedure and many writers find it difficult to find the time to finish all the prerequisites. Utilizing a reputable publishing provider will allow you to concentrate on your work while saving time.
5. Marketing and Distribution
Distributing and marketing a book might be a difficult undertaking for first-time writers, but professional publishers have the means to assist you. Working with a publisher will enable you to distribute your book to people and begin establishing.
Get Started with Book Writing Cube's book publishing services Houston Today!
Key Takeaways
Book Writing Cube offers a comprehensive guide for authors looking to publish a book in Houston. The guide covers various expenses, including editing, design, marketing, and distribution. It provides an understanding of the real cost of publishing a book, allowing readers to make informed decisions and ensure the best value for their investment.
Book Writing Cube is dedicated to helping authors achieve their dreams of becoming published authors. Get in touch for consultation now!