By BWC Team in 2023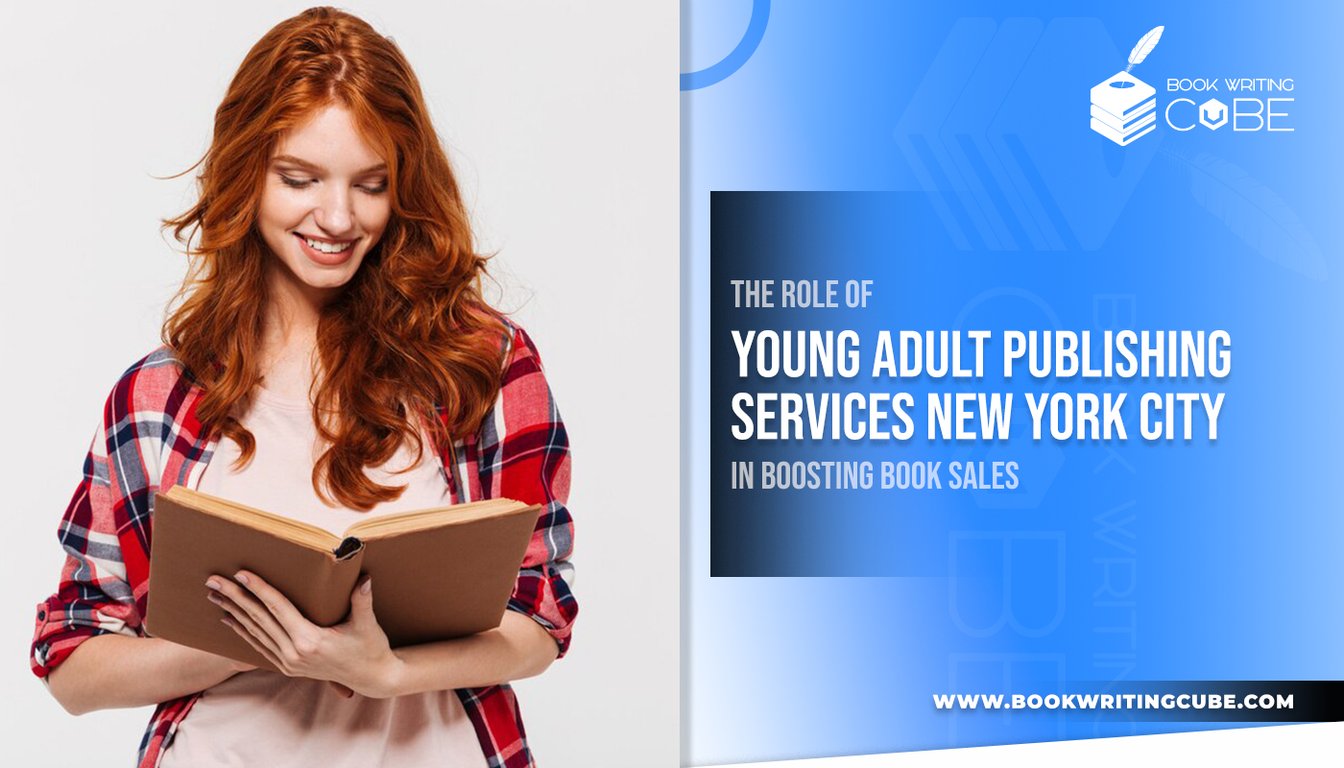 Young adult literature has gained popularity due to its engaging and thought-provoking stories. However, attracting readers can be challenging. Young adult publishing services New York City provide support for authors, including editing, cover design, and marketing.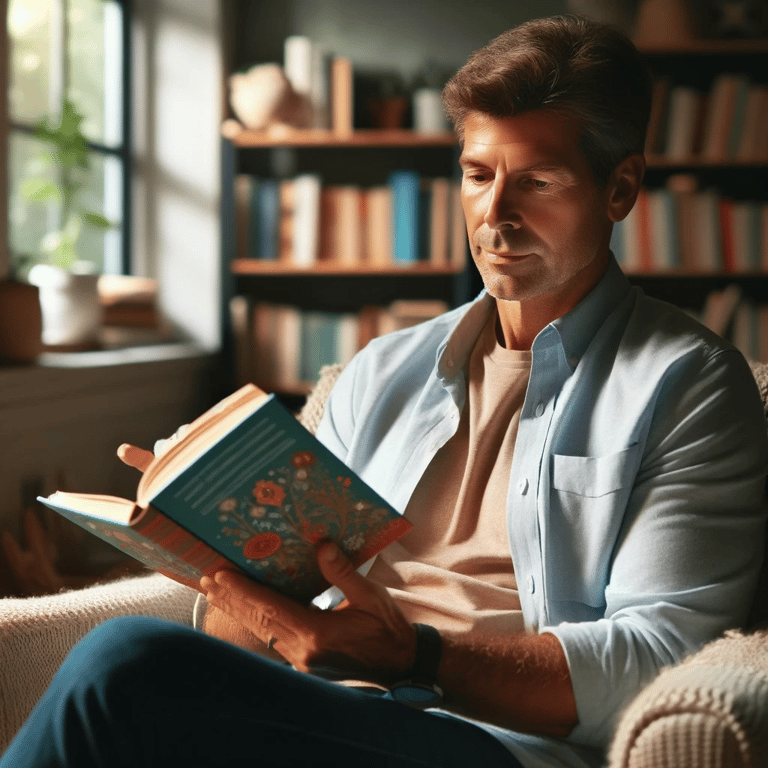 These services ensure well-crafted, visually appealing, and effective marketing to their target audience. This blog explores the role of these services in boosting book sales and helping authors succeed in the competitive publishing industry.
The Growing Demand for Young Adult Books
Over the past five years, young adult books have experienced a 48.2% increase in print unit sales, particularly in Young Adult nonfiction, which grew by 62.7% from 2018. The pandemic also contributed to this growth, with sales increasing 24.7% in 2020 and 27.5% in 2021.
Statistics on Young Adult Book Sales
As of 2022, 35.03 million print copies of young adult books were sold, a 0.74% decrease from 2021. The majority of these books were fiction, with 30.91 million sold, and 4.11 million nonfiction.
Factors Contributing to the Popularity of Young Adult Literature
The popularity of young adult literature has surged in recent years due to various factors, including:
Relatable characters
Young adult literature often features protagonists who share similar struggles and experiences, making it easy for readers to relate to them.
Diverse Representation
Young Adult literature has made significant advancements in showcasing diversity in terms of race, ethnicity, gender, and other identities in recent years.
Engaging Storytelling
Young Adult novels are often fast-paced and thrilling, making them difficult to put down once you start reading.
Exploration Of Important Themes
Young Adult literature frequently explores themes like coming of age, identity, and social justice, capturing the hearts of readers of all ages.
Cross-Generational Appeal
These books are enjoyed not just by young adults, but also by older readers who appreciate the writing, characters, and themes.
Importance of Targeting the Young Adult Audience
The target audience for your content is young adults, who are more likely to consume it on social media platforms like Instagram, Twitter, Snapchat, and TikTok, while people over 60 prefer traditional channels like print media or local newspapers.
The Role of Young Adult Publishing Services NewYork
The young adult publishing industry in New York City is thriving, with key services provided by young adult publishing services playing a important role in bringing these books to market.
Editorial Services:
Manuscript Editing
Professional editors work with authors to ensure their manuscripts are polished and ready for publication.
Cover Design
Eye-catching cover designs are essential for attracting readers, and young adult publishing services NewYork work with graphic designers to create covers that will appeal to the target audience.
Marketing and Promotion:
Targeted Marketing Strategies
Young adult publishing services create marketing plans that are tailored to the specific book and its target audience.
Social Media Promotion
Social media platforms like Instagram and Twitter are essential for promoting young adult literature, and publishing services work to create engaging social media content that will help books stand out.
Distribution and Sales:
Bookstore Placement
Getting books onto the shelves of bookstores is a key part of promoting and selling them, and young adult publishing services New York City work with bookstores to secure placement.
Online Sales Platforms
Young adult publishing services also work to get books listed on popular online sales platforms like Amazon and Barnes & Noble.
Key Takeaways
Young adult publishing services in New York City are important for boosting book sales by offering various services such as editorial, design, marketing, and distribution. They help authors connect with readers and navigate the complex publishing industry. As the Young Adult market grows and new technologies emerge, the role of these services is expected to become even more important in the future.
Call Book Writing Cube and avail all the professional services now! You are just one step away from success!