By BWC Team in 2023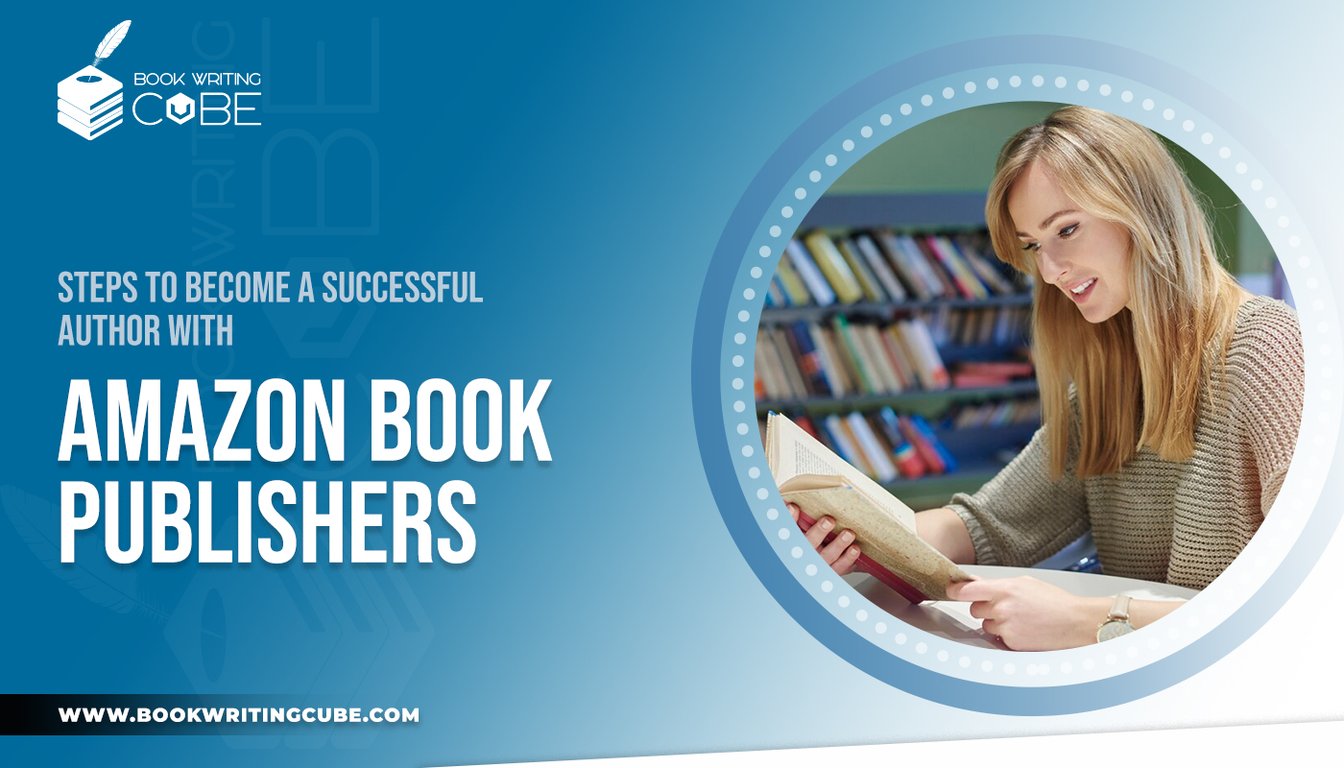 Are you one of those budding authors looking to achieve lasting success in writing? Well, it is good for you to know that Amazon book publishers have reshaped the picture of self-publishing. This provides authors with the opportunity to connect with a global readership. However, to be a successful author on Amazon requires more than just uploading a book. Worry not! This blog will discuss important steps to help you get a dedicated fanbase, boost sales, etc. So do not just stop now; keep reading to learn more about it!
Modern Techniques for Self-Publishing on Amazon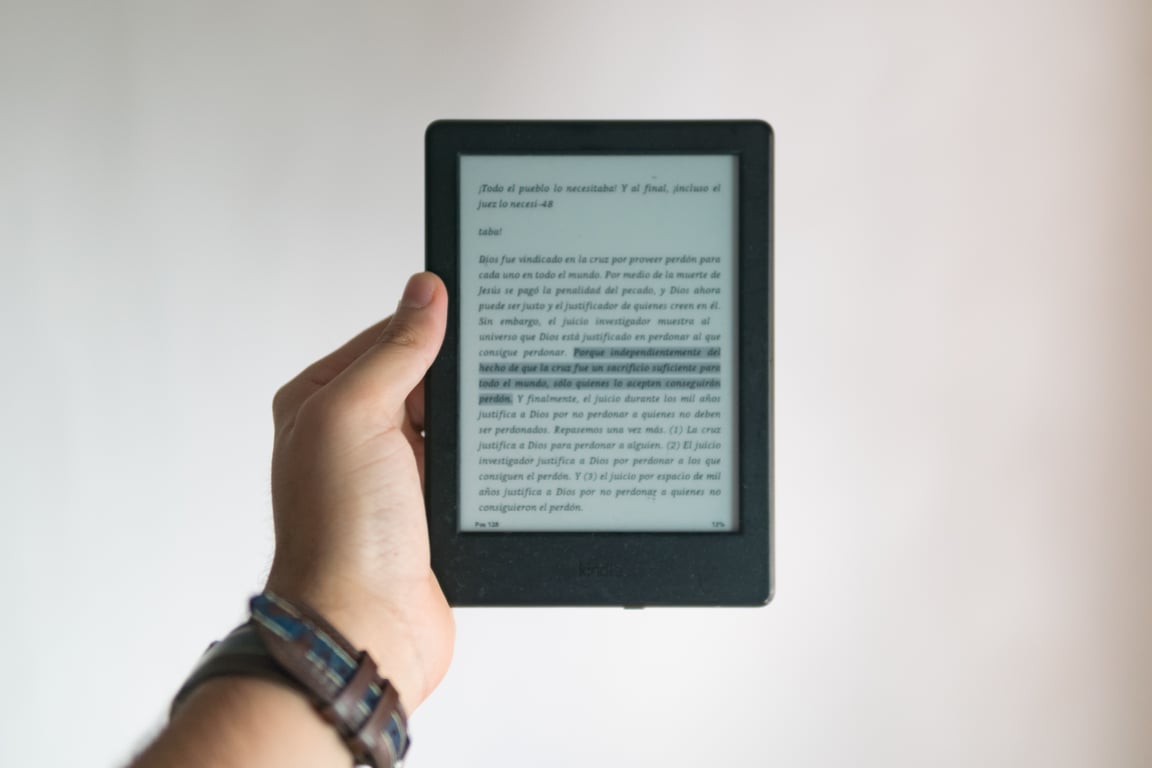 Incorporate Niche-Related Keywords Into Your Blog Post Titles
To be a successful author you need to think accordingly. Therefore, to increase your book's prominence on Amazon, use niche-related keywords in your blog post titles. Research other titles in your genre on the Top 100 Paid in Kindle Store list. Check the book's sales rank in "Product Information" and note if the top books in your category contain the same keyword or phrase. Use the Amazon "type ahead" feature to search for your keyword or phrase, as "type ahead" phrases are often found in popular searches for a specific title. Incorporating these phrases or keywords into your title will make your book more easily found on Amazon. Remember to note if the top books in your book category all contain the same keyword or phrase.
Opt for Professional Editing Services for Your Book
Professional editing services are always the best idea to go with for the success of your book. This will prevent any returns and negative reviews from happening. Books with typos, awkward sentences, and grammatical errors will most likely be returned. Though Amazon rarely questions returns, avoiding these issues is essential. While the cost of professional editing services can be a problem, the long term benefits are definitely worth it.
To further ease your worries you can hire Book Writing Cube now to get professional editing services for your book. Call us today!
Hire Professional Book Formatting Services
Hiring professional book formatting services such as Book Writing Cube is highly recommended for your books optimal appearance on Amazon Kindle. Word document uploading may not always yield the desired layout, so it is advisable to pay for professional formatting services. Amazon Kindle books are best formatted with "Mobi" formatting, and paying for professional formatting enhances readability, attractiveness, and success chances. This extra investment is worth the investment.
Design a Compelling Book Cover
An attractive cover is important for a book to stand out on Amazon, as people judge a book by its cover. To create a great cover design, research top-selling books in your genre, analyzing typography, layout, and color choices. Take notes and screenshots of elements that appeal to you. Analyzing successful book covers provides valuable insights into design and branding, helping you create a cover that reflects your personal brand and style. Investing in a professional cover designer can significantly impact the success of your book. Create an outstanding cover that grabs potential readers' attention and encourages them to learn more about the book.
Selecting the Ideal Category Can Propel Your Book To Amazon Bestseller Status
To increase your chances of becoming an Amazon bestseller, it is essential to categorize your book correctly. Amazon allows you to choose two category paths for your book, so use this feature to make your book stand out. Start by asking yourself, "What categories would I look under?" and research similar books. Check how these books are categorized under "Product Information" and drill down on the categories to ensure your book stands out. For example, if you're writing a self-help book, consider other sub-genres and what might attract potential customers. Add related category sub-paths beyond "self-help" to cover every possible sub-genre.
Write A Good Book Description
To create a compelling and effective book description, use up to 3,000 words on Amazon. This serves as your book's "sales page," so it's important to use your copywriting skills to create a powerful message that will entice potential readers. Utilize as many words as possible to convey the essence of your book.
Determine the Perfect Pricing
To sell your digital book on Amazon, it's essential to price it competitively and not discourage potential readers. While famous authors can overprice their books, it's important to keep the price reasonable and competitive for the general public. For books under 100 pages, it's not advisable to list them in the top price range for 70% royalties, as this may lead to a loss of potential sales. Experimenting with different price points can help find the right balance, as less is often more in book sales. Ultimately, the key is to provide good value to readers.
Key Takeaways
Being a successful author with Amazon Book Publishers involves a journey with many aspects. Amazon provides a big opportunity for authors to reach a lot of readers and achieve their goals. This guide has shown how to self-publish using Kindle Direct Publishing and use Amazon's marketing tools. Success isn't just about writing; it's also about connecting with readers and adapting to the changing world of publishing. If you work hard, keep trying, and keep improving your writing, you can become a successful author with Amazon. Your journey is just starting, and there are many possibilities ahead in the world of books.
Write your story, share your knowledge, and inspire the world through your words by hiring Book Writing Cube now. Your journey to author success awaits!