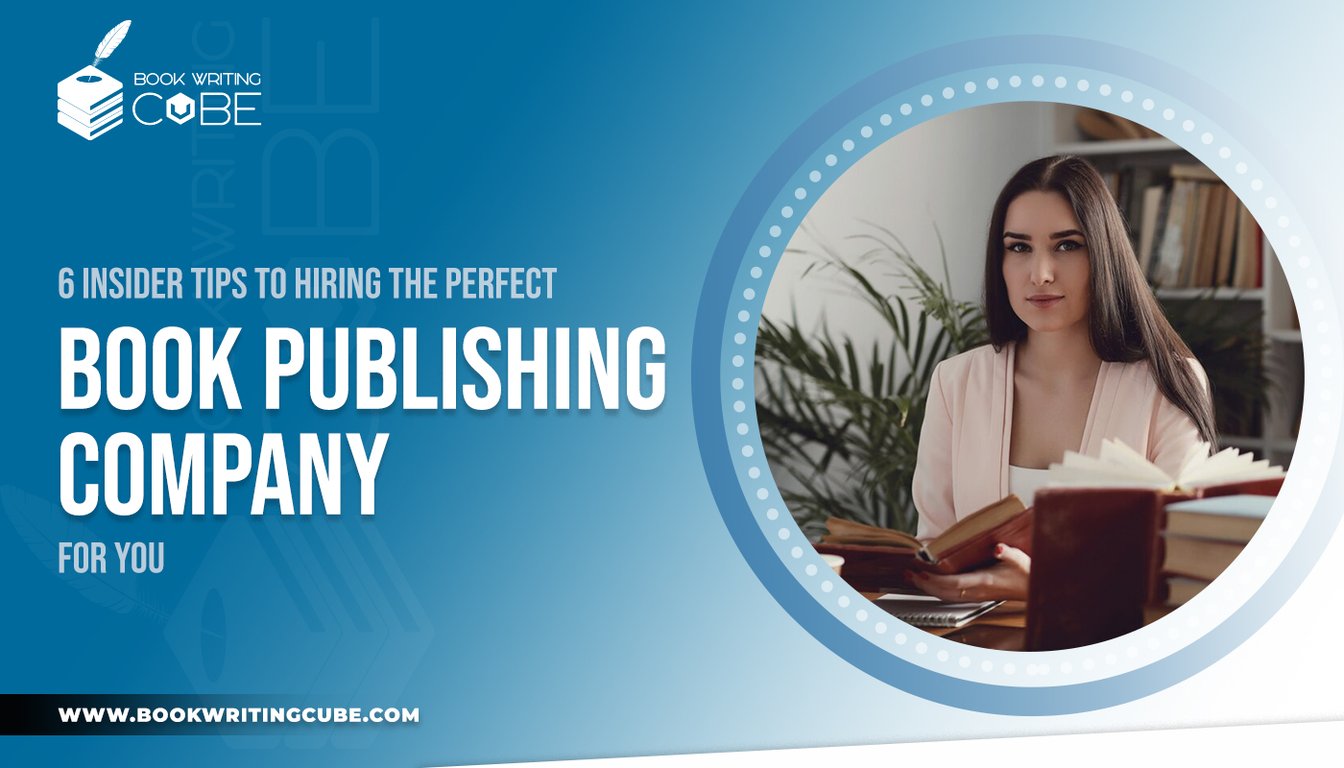 By BWC Team in 2023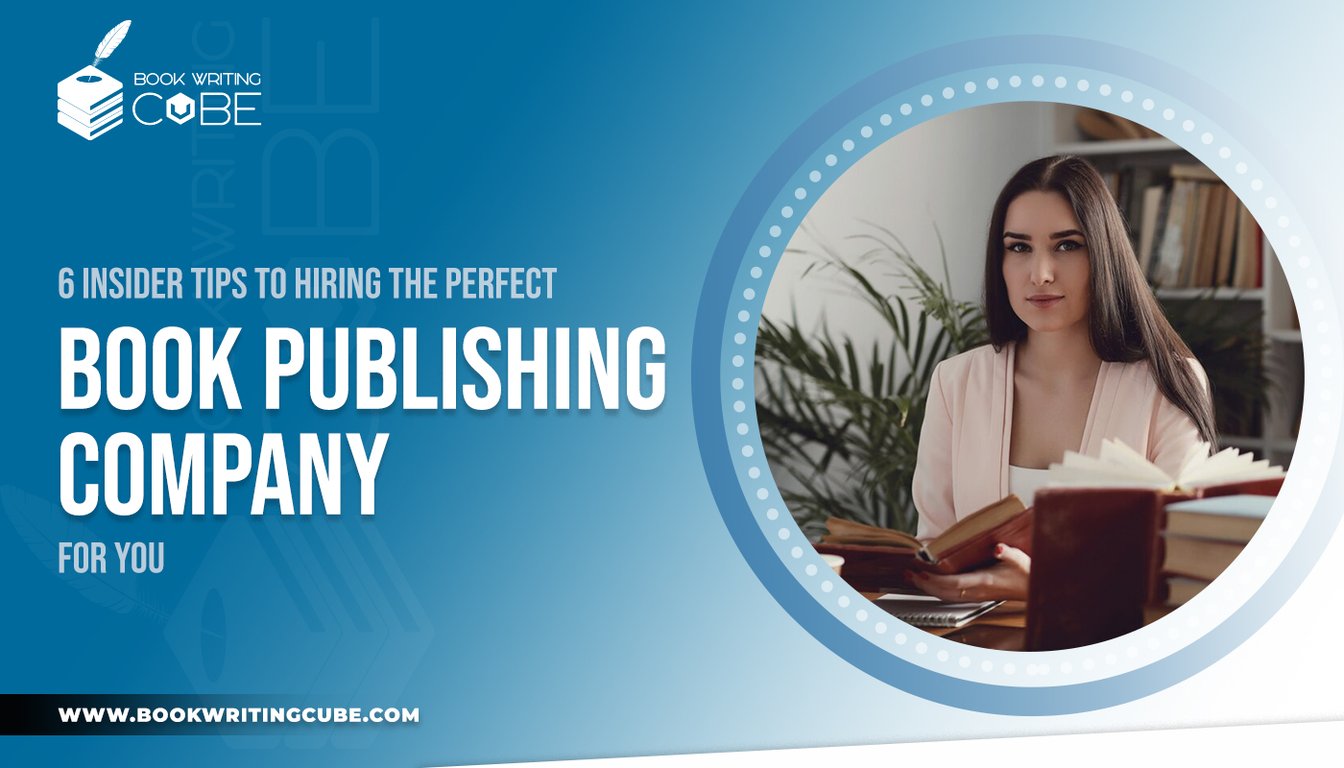 In the ever-evolving world of book publishing, finding the perfect book publishing company for your book is necessary. The right choice can make a significant impact on the success and visibility of your book. This comprehensive guide will provide you with insider tips and strategies to help you navigate the process effectively. From setting your publishing goals to evaluating marketing strategies, we have got you covered.
Tip #1 : Determine Your Publishing Goals
Before embarking on your publishing journey, it's essential to clarify your objectives and aspirations. Understanding your goals will shape your decision-making process and ensure compatibility with book publishing companies that best suit your needs. Additionally, identifying your target audience and genre will help align your book with the right publishing platform. Lastly, you'll need to decide between traditional publishing and self-publishing, considering the advantages and disadvantages of each approach.
Tip # 2: Research, Research, Research
Thorough research is the key to finding a reputable publishing company. Start by exploring different publishing companies and their offerings. Look into their track record and reputation within the industry. Analyze their publishing catalog to determine if it aligns with your genre and writing style. The more information you gather, the better equipped you'll be to make an informed decision.
Tip # 3: Define Your Budget
Publishing a book involves financial considerations. Assess your budget and understand the costs involved in working with a publishing company, such as Amazon Book Publishing Company. Consider factors such as editing, cover design, marketing, and distribution. Weigh the benefits and trade-offs associated with various financial investments to ensure you make the most of your resources.
Tip # 4: Review Submission Guidelines
Each publishing company has its own set of submission guidelines. Take the time to understand these requirements thoroughly. Pay close attention to manuscript formatting guidelines and follow them meticulously. By adhering to their instructions, you increase your chances of catching the attention of the publishing company and securing a favorable response.
Tip # 5: Seek Recommendations And Testimonials
Reach out to authors and industry professionals for recommendations and insights. Networking with experienced individuals can provide valuable firsthand information about different publishing companies. Additionally, reading reviews and testimonials from other authors will give you a better understanding of their experiences. Gathering this knowledge will help you make a more informed decision.
Tip # 6: Look for Editorial Support
Editing plays a vital role in the quality and professionalism of your book. Assess the publishing company's editing services and understand their editorial process. Determine if they provide opportunities for collaboration and improvement. High-quality editing can enhance your book's overall appeal and increase its chances of success.
Key Takeaways
In summary, finding the perfect book publishing company requires careful consideration and research. By following these insider tips, you'll be well-equipped to make an informed decision. Remember to define your publishing goals, conduct thorough research, evaluate submission guidelines, seek recommendations, review contracts, assess marketing strategies, consider editorial support, examine distribution networks, and investigate author support. Embrace this opportunity to find the ideal publishing partner and take action to bring your book to life.